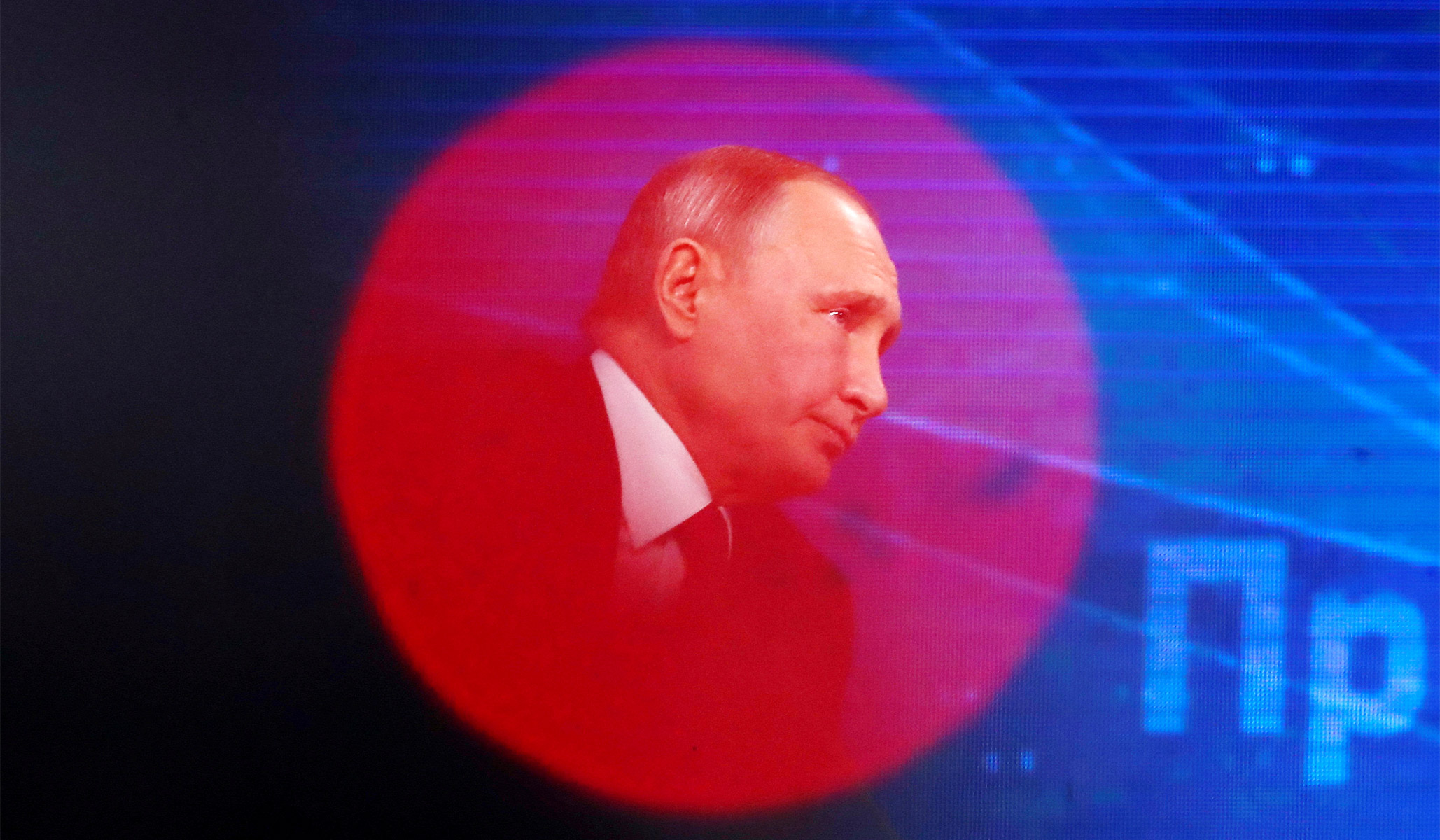 Michael, I'll be thrilled if these latest moves mean Vladimir Putin is stepping back from the brink — and everything you lay out makes sense. But Putin loves hybrid warfare — some cyber-attacks, non-uniformed soldiers crossing the border, some propaganda and disinformation, some efforts to exacerbate existing political and social divisions, all while publicly insisting he wants peace and stability. So, Putin pulling back some troops and insisting he's not going to launch a large-scale invasion of Ukraine doesn't really mean that the crisis is over, or that the danger to Ukraine has passed. It just means that Putin is going to drag it out longer, and shift to a new stage and new forms of conflict.
Fiona Hill and Clifford Gaddy's 520-page 2015 biography of Vladimir Putin, Mr. Putin: Operative in the Kremlin:
As a result, there is no definitive endgame. Putin will keep on playing as long as he perceives the threat to exist. Even if he does secure a "new Yalta" deal in some form, he has no intention of abandoning his new warfare, because it is his way of deterring threats. In Vladimir Putin and his team's conception of the new twenty-first century warfare, there are no real declarations of war, and thus no real peace settlements—only partial ceasefires.
https://www.nationalreview.com/corner/for-putin-the-absence-of-war-doesnt-really-mean-peace/