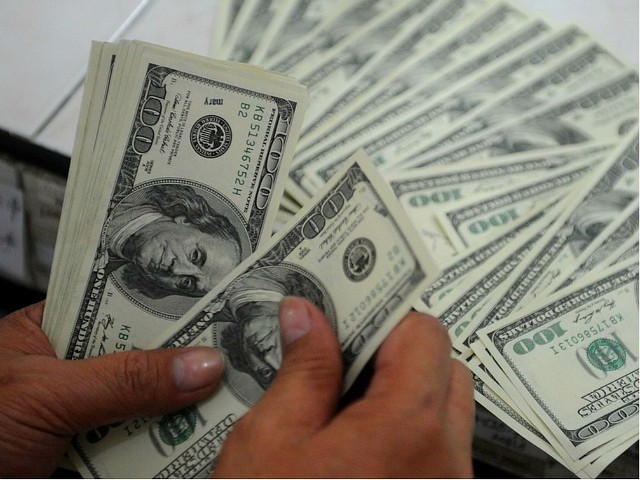 A husband and wife who own two convenience stores in Jacksonville, Florida, were accused of committing food stamp fraud, the Justice Department announced Monday.
Russell Leroy Dotson, 61, and Maria Luisa Dotson, 64, face charges of conspiracy to commit wire fraud for allegedly running a food stamp fraud scheme. The federal government is seeking $886,130 from the couple — the amount of the alleged conspiracy, the Justice Department said in a statement Monday.
The Dotsons, who own and operate two Asmarina Food Mart stores in Jacksonville, received approval from the U.S. Department of Agriculture (USDA) to be a retailer that accepts Supplemental Nutrition Assistance Program (SNAP) before training their employees to carry out fraudulent food stamp transactions, the indictment states.
According to the indictment, the employees gave SNAP recipients who used their benefit cards for purchases cash for half of the transaction, while the Dotsons kept the rest of the money.
The scheme allegedly took place over 27 months. The indictment is part of a long-term investigation by the federal government into SNAP fraud at the two Jacksonville convenience store locations. Ten others were convicted and either sentenced or awaiting sentencing for taking part in the scheme.
The Dotsons appeared in court Monday and were released on $5,000 bond. Both are scheduled to appear in court September 24 for an arraignment hearing.
Florida has been home to one of the largest food stamp fraud crackdowns in history. The Justice Department charged 12 Floridians for running an alleged $20 million SNAP fraud scheme in October 2017.
http://feedproxy.google.com/~r/breitbart/~3/L5o8-gPHusE/