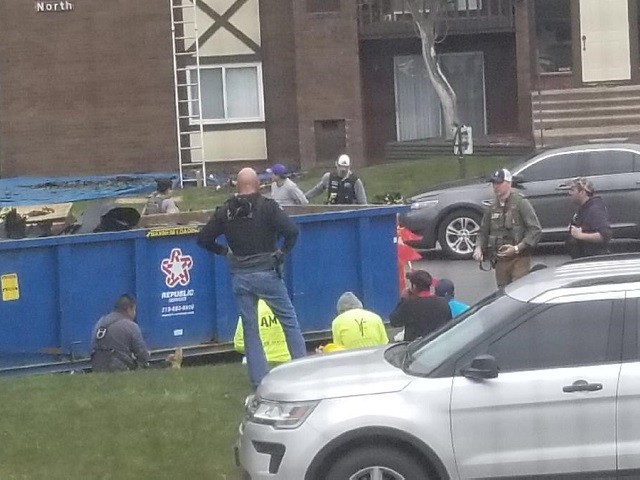 Federal prosecutors seek prison time for an Ecuadorian man who immigration officers previously deported following a child sexual assault conviction. The man received a conviction from a Chicago court in 2002 for assaulting a 14-year-old girl. Immigration officers deported him to Ecuador in 2004.
Prosecutors charged Christian Manuel Yupa Yupa, 42, with illegal re-entry after removal as a convicted sex offender, the Northwest Indiana Times reported. Immigration officers arrested him in April at a job site in Lake County, Indiana, prosecutors stated in court documents.
The prosecutors for the Northern District of Indiana said that Yupa Yupa's sexual assault of the 14-year-old girl should not qualify him as an aggravated felon because of Illinois statutory rape laws. He explained that as a member of the Kichwa tribe, the sexual relationship with the young girl was considered "consensual and not unusual for members of his tribe," court documents obtained by the local newspaper stated.
Yupa Yupa was 25 at the time the Chicago court convicted him for sexual assault of the 14-year-old girl.
The Kichwa tribe is indigenous to a remote area of Ecuador and is largely controlled by the Combra Negro gang. The previously deported Ecuadorian man is now attempting to claim asylum — claiming his life would be in danger if he returned to his home country.
Yupa Yupa said he began the relationship with the child in his Ecuador and that she traveled with him to the U.S. where such behavior is considered to be rape.
Prosecutors are seeking an 18-month prison sentence for the illegal re-entry after removal charge. Defense attorneys are asking the judge to sentence him to time served and refer his case to an immigration judge to consider the asylum request.
Bob Price serves as associate editor and senior political news contributor for Breitbart Border/Cartel Chronicles. He is a founding member of the Breitbart Texas team. Follow him on Twitter @BobPriceBBTX and Facebook.
http://feedproxy.google.com/~r/breitbart/~3/cv57DZBKfUA/