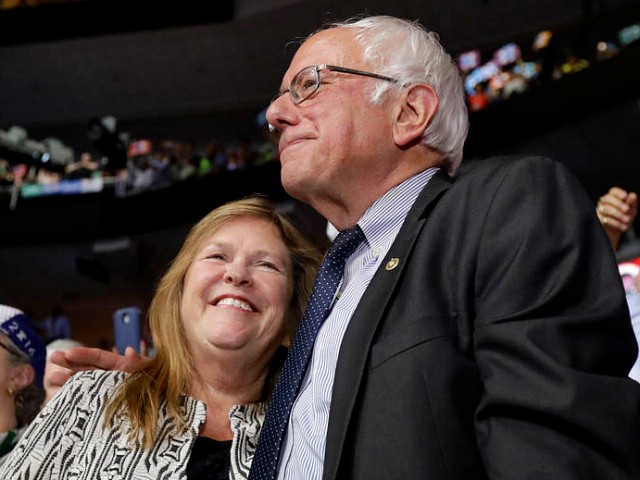 Federal prosecutors filed no charges and ended an investigation into a Burlington College land deal supervised by Jane Sanders, the wife of Vermont Sen. Bernie Sanders, according to a Sanders adviser.
"Jane Sanders has been informed that the U.S. Attorney in Vermont has closed its investigation of the Burlington College land deal and has decided not to bring charges of any kind," Jeff Weaver, an official Sanders aide, said in a statement.
"Jane is grateful that the investigation has come to an end. As she has said from the beginning, she has done nothing wrong and Jane is pleased that the matter has now come to a conclusion," Weaver said.
The FBI investigation involved a series of potentially fraudulent loan applications for Burlington College between 2004 and 2011, the years in which Sanders presided as president at the college. Sanders herself reportedly inaccurately inflated donation figures to secure the loans in the $10 million real estate deal.
Attorney Brady Toensing, who also served as Donald Trump's 2016 campaign chairman in Vermont, made accusations of bank fraud related to the land deal
Sen. Sanders dismissed the investigation as "nonsense" and considered the allegations against his wife to be politically motivated.
Follow Kyle on Twitter @RealKyleMorris.
http://feedproxy.google.com/~r/breitbart/~3/fqomH91yJSs/