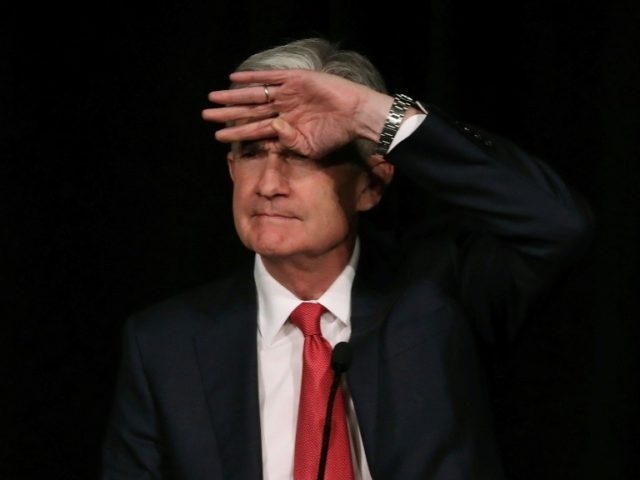 "The committee continues to view sustained expansion of economic activity, strong labor market conditions, and inflation near the committee's symmetric 2% objective as the most likely outcomes," the statement said.
The Fed described job gains as "strong" and said household spending has "continued to grow strongly."
Business fixed investment has continued to grow but has "moderated from its rapid pace earlier last year."
President Donald Trump criticized the Fed several times last year, saying he disagreed with its interest rate hikes. The Fed persisted in hiking rates throughout the year, raising its target by a quarter of a percentage point four times. This gave rise to the fear that the Fed could overshoot, raising rates too high too quickly, snuffing out the economic expansion.
In recent weeks, however, the Fed has sought to reassure markets that it would move gradually and patiently. Wednesday was the central bank's strongest signal so far that it would hold off on further hikes.
Fed chairman Jerome Powell will speak to reporters at a press conference at 2:30 P.M.
http://feedproxy.google.com/~r/breitbart/~3/S6Hwp7QxNrU/