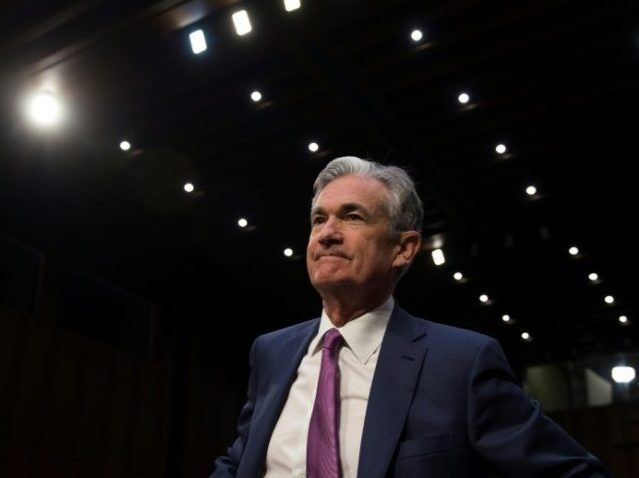 The Federal Reserve raised interest rates on Wednesday and signaled that additional increases were on the way this year and next.
The Fed removed language in its statement announcing the rate hike that described its monetary policy as "accommodative," signaling that the economy is strong enough to grow without help from the central bank.
Wednesday's rate hike was the third this year and the eighth since the Fed began raising interest rates in December 2015. The latest raise brings the Fed's overnight target to a range of 2.0 to 2.25 percent. This is the first time since before the financial crisis that the Fed's target has been above 2 percent.
The Fed's policy of gradually raising rates has attracted the ire of President Donald Trump, who has said he disagrees with the policy but has no plans to interfere with the independence of the central bank. Trump has complained that raising interest rates works against his efforts to grow the economy at a faster clip.
http://feedproxy.google.com/~r/breitbart/~3/7CTpFP0F5kA/