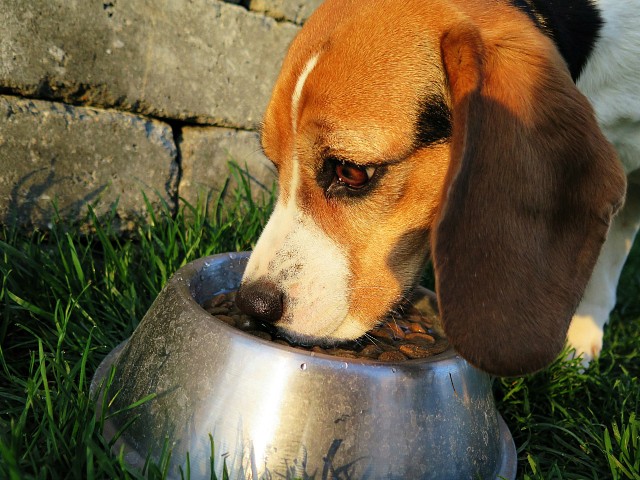 The U.S. Food and Drug Administration (FDA) issued a recall Monday warning consumers that at least eight brands of dry dog food may contain toxic levels of vitamin D.
The FDA alert warned consumers not to use the products after tests revealed samples of the dog food brands had extremely high levels of vitamin D — enough to cause harm in animals that consume the products.
The agency stressed that of the pet products recalled, only food products intended for dogs were affected.
FDA officials say consumers should avoid using the following brands:
 Nutrisca, Natural Life Pet Products, Sunshine Mills, Inc., ANF, Inc., Lidl (Orlando brand), Kroger, ELM Pet Foods, Inc., and Ahold Delhaize.
The Mayo Clinic says vitamin D toxicity can cause symptoms such as vomiting, weakness, and increased urination. Extremely high levels of vitamin D can cause more serious conditions like kidney failure and can be fatal if not treated right away.
The FDA issued another warning around this time last year about dog treats, warning pet owners to refrain from buying store-bought bone treats that could break apart and injure pets.
http://feedproxy.google.com/~r/breitbart/~3/wJ0oeNjpfSw/