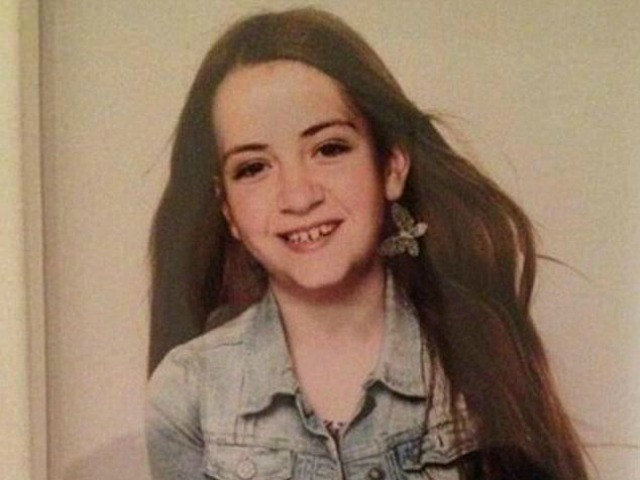 The father of terror victim Ebba Åkerlund has demanded a new commission be set up to look into Sweden's migration policies and answer why terrorist and failed asylum seeker Rakhmat Akilov was allowed to remain in the country.
Stefan Åkerlund lost his 11-year-old daughter Ebba during the Stockholm terror attack in 2017 and is now demanding more action be taken to hold politicians and others accountable for not doing enough to prevent the attack, writing an opinion article for Swedish newspaper Expressen.
Slamming a "headless migration policy and authorities that did not do their job" the bereaved father wrote of a dysfunctional state that had failed in its responsibilities.
Mr Åkerlund referenced the fact that radical Islamic terrorist Akilov, who came to Sweden from Uzbekistan seeking asylum, had been rejected for refugee status six months prior to the attack and said: "The fact that the Migration Board and the Police did not do their job and deport a person who was here illegally, resulted in my daughter losing her life which forever destroyed my own life."
After slamming the Social Democrat-Green party government Åkerlund said: "These politicians have not done anything to investigate how it could happen. How society could have acted differently to prevent the deed."
Father of 11-Year-Old Terror Victim Ebba Akerlund to Sue Swedish Government https://t.co/4XmyMX1ViC

— Breitbart London (@BreitbartLondon) February 4, 2018
To hold those in power to account for failures to prevent the 2017 attack, Mr Åkerlund proposed a commission of leaders and experts from business and civil society independent of the government that would assess "the responsibility of authorities and individual executives" after attacks and "propose appropriate consequences for those responsible".
In the attack, Islamic-State inspired failed asylum seeker Rakhmat Akilov stole a delivery truck and drove it at speed down a pedestrianised shopping street, killing five and seriously injuring 14. Ebba Åkerlund was the youngest victim of the attack and was torn apart by the truck on impact.
The proposal is not the first time Mr Åkerlund has spoken out since the death of his daughter. Earlier this year he threatened to sue the government for not doing enough to prevent Ebba's murder.
The mother of Ebba, Jeanette Åkerlund, also made an appearance earlier this year during the trial of Rakhmat Akilov to confront the man who murdered her child.
"I have been deprived of the life I had. It's a shock to realise that I'll never see Ebba grow, become a student, fall in love, marry, and have children. The pain cannot be described," she said.
Akilov was later found guilty of terrorism and multiple counts of murder and sentenced to life in prison.
Follow Chris Tomlinson on Twitter at @TomlinsonCJ or email at ctomlinson(at)breitbart.com
http://feedproxy.google.com/~r/breitbart/~3/X9hC_P1SCAg/