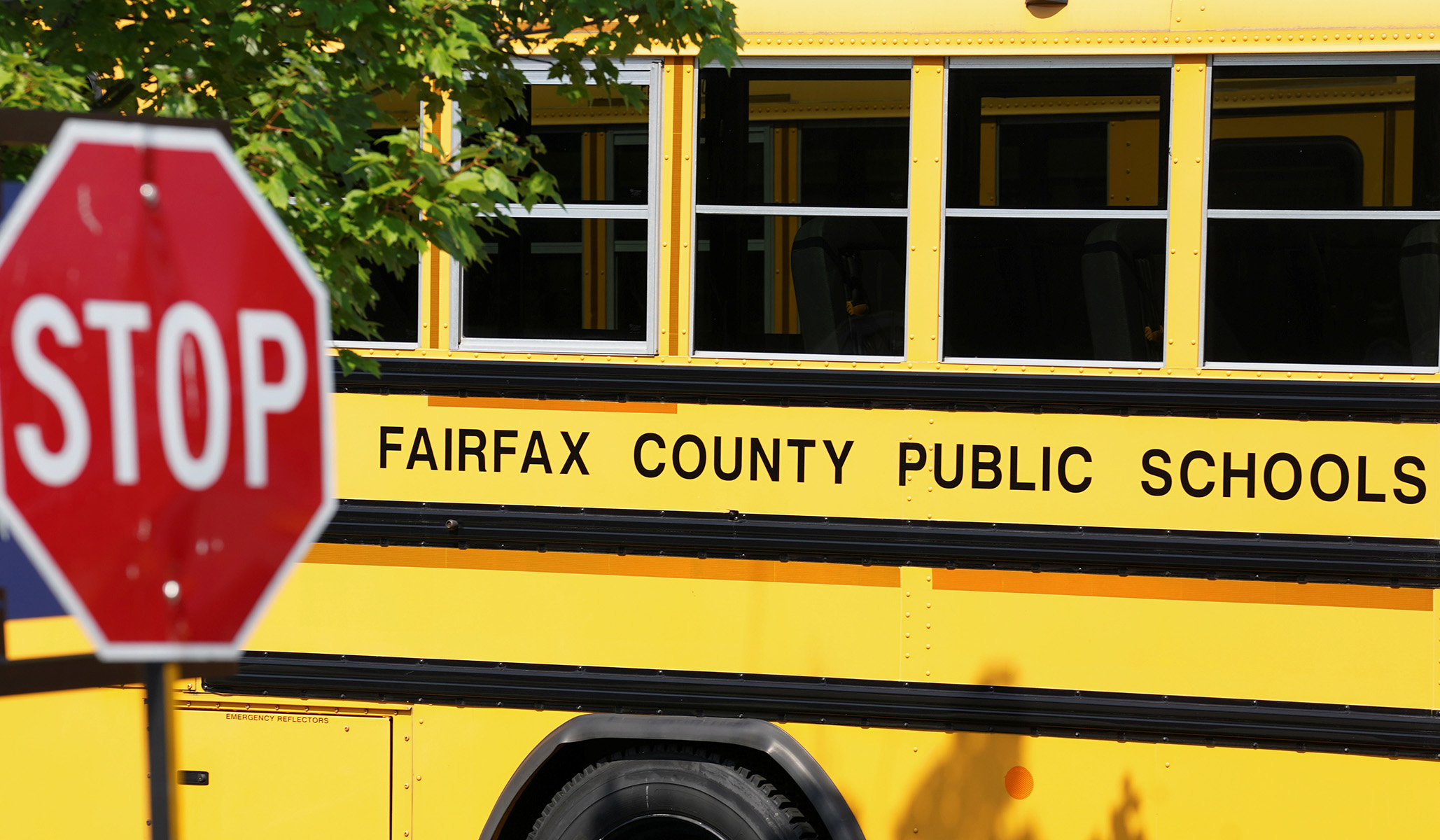 This morning, Fairfax County Public Schools sent parents a notice declaring, "FCPS will implement our roll back strategy when the Fairfax County community reaches moderate transmission and remains there for seven consecutive days." Under the roll back strategy, "masking will be optional. Universal masking will only be required during high or substantial community transmission rates… Student screening testing will move to a dynamic testing plan."
The state defines "moderate transmission level" as a test positivity level of less than 8 percent.
I was ready to gripe that the county had kicked the can down the road by selecting a threshold that will likely take weeks to reach, but the testing data for January 30 to February 5 is… 8.5 percent! In other words, the county is already right at the threshold of the "roll back strategy." And the numbers are moving in the right direction — three weeks ago, the positivity rate was 18 percent, two weeks ago it was 12 percent.
Selecting a threshold for de-masking (if parents want) that is likely to be reached in the next week or two is a pleasant surprise; I can't help but wonder if Fairfax County Public Schools wanted a way to end the fight with parents while continuing to insist they're following the SCIENCE™ instead of bowing to pressure from parents or the governor.
Maybe now that I'm negative on my home instant tests again, I should go take some tests that will go into the county records, and help drive that positivity rate even lower for next week's count.
https://www.nationalreview.com/corner/fairfax-county-public-schools-are-almost-at-their-new-threshold-for-making-masks-optional/