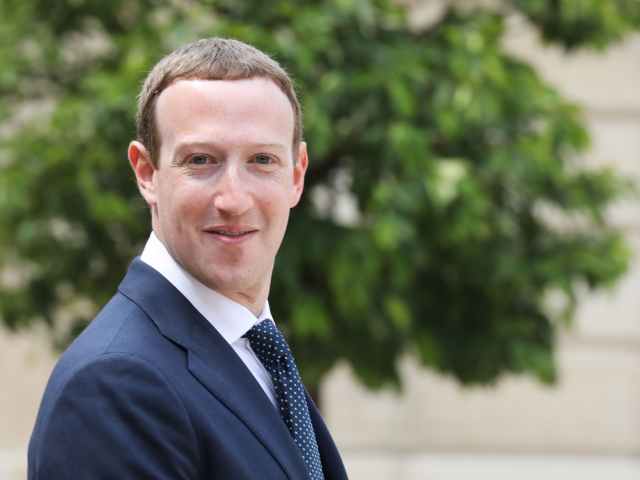 Facebook's recently announced home assistant, Portal, can collect video call data to use for targeted advertisements — despite being marketed as "private by design" — according to a spokesman.
Despite originally claiming that the assistant, which aims to be a competitor to Amazon's Alexa-powered Echo devices and Google Home, would not collect data for advertisements, Facebook later corrected its earlier statement.
"Portal voice calling is built on the Messenger infrastructure, so when you make a video call on Portal, we collect the same types of information (i.e. usage data such as length of calls, frequency of calls) that we collect on other Messenger-enabled devices," declared a Facebook spokesman to the Independent. "We may use this information to inform the ads we show you across our platforms. Other general usage data, such as aggregate usage of apps, etc., may also feed into the information that we use to serve ads."
On Portal's official website, Facebook advertises the device as "private by design."
"Portal was created with privacy, safety and security in mind. And it has clear and simple settings, so you stay in control," declared Facebook on Portal's website. "You can completely disable the camera and microphone with a single tap, or block the camera lens with the camera cover provided… Facebook doesn't listen to, view or keep the contents of your Portal video calls. Your Portal conversations stay between you and the people you're calling."
"For added security, Smart Camera uses AI technology that runs locally on Portal, not on Facebook servers. Portal's camera does not use facial recognition and does not identify who you are," the company continued. "Like other voice-enabled devices, Portal only sends voice commands to Facebook servers after you say, 'Hey Portal.' You can delete Portal's voice history in your Facebook Activity Log."
This year, Facebook has been at the center of numerous privacy and user data scandals, with the latest incident in September leaving 50 million users vulnerable.
In March, Facebook took out full-page advertisements in newspapers to apologize for its highly-publicized user data scandal early this year, while it was also revealed that Facebook's Android app had been collecting its users' phone call and text data outside of the social network.
http://feedproxy.google.com/~r/breitbart/~3/2VY5hFdISSk/