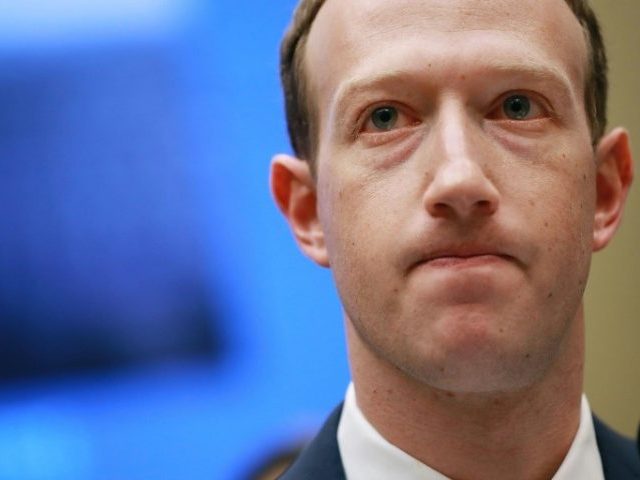 Facebook has delayed its requirement for political advertisement purchasers to prove their identity, after users managed to cheat the system — purchasing ads indicating they were "paid for by" Mike Pence, U.S. Senators, and even ISIS — according to a report.
"We have learnt that some people may try to game the disclaimer system by entering inaccurate details and have been working to improve our review process to detect and prevent this kind of abuse," declared a Facebook spokesman in a statement to the Guardian. "Once we have strengthened our process for ensuring the accuracy of disclaimers, we will be introducing enforcement systems to identify political advertisers and require them to go through the authorization process."
"Since we announced our political ads authorization and Ad Library in October we have seen hundreds of people go through the authorization process. Authorized advertisers create a 'paid for by' disclaimer as part of this process and we require them to represent themselves accurately when they fill this in," the statement continued, adding, "We will continue to roll out and refine these systems out over the next month so that we have a higher level of protection in place before next May's [UK] local elections."
Last month, Facebook, which is one of the three biggest online advertisers along with Google and Amazon, allowed Vice News to purchase Facebook advertisements posing as Vice President Mike Pence, ISIS, and all one hundred U.S. senators.
"Vice first successfully placed ads on Facebook using the name of a number of prominent political figures and groups including Vice President Mike Pence, Democratic National Committee Chairman Tom Perez, and even the terrorist group ISIS," reported Breitbart Tech's Lucas Nolan. "All of these ads were approved by Facebook with the names of these political figures and groups included within the 'Paid For' disclosure."
http://feedproxy.google.com/~r/breitbart/~3/Tw5zFsYWlX8/