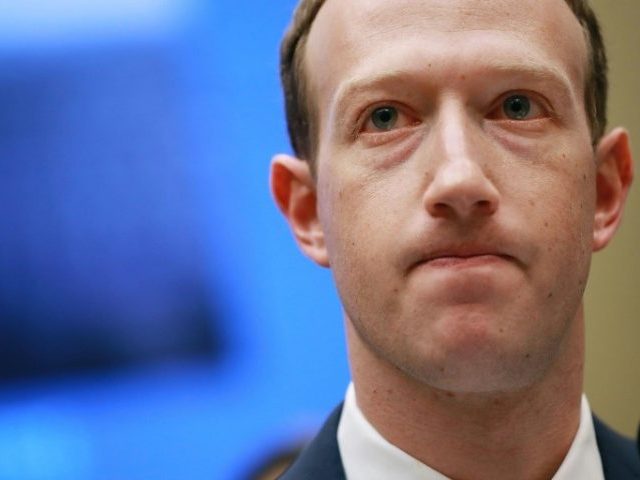 A recent report from Vice News showed how easily Facebook's new political advertising tools can be manipulated with little to no verification by Facebook. The social media giant added a mandatory "Paid For" disclosure to political ads in May, which aimed to provide further clarity to the origin of political advertisements on the website. Instead, it appears that this mandatory field can be used to spread misinformation.
Vice first successfully placed ads on Facebook using the name of a number of prominent political figures and groups including Vice President Mike Pence, Democratic National Committee Chairman Tom Perez, and even the terrorist group ISIS. All of these ads were approved by Facebook with the names of these political figures and groups included within the "Paid For" disclosure.
Now Vice News has shown once again how easily the political advertising system can be fooled, this time by posing as 100 U.S. senators and successfully running advertisements indicating they were "paid for" by each senator.
To test it, VICE News applied to buy fake ads on behalf of all 100 sitting U.S. senators, including ads "Paid for by" by Mitch McConnell and Chuck Schumer. Facebook's approvals were bipartisan: All 100 sailed through the system, indicating that just about anyone can buy an ad identified as "Paid for by" by a major U.S. politician.

What's more, all of these approvals were granted to be shared from pages for fake political groups such as "Cookies for Political Transparency" and "Ninja Turtles PAC." VICE News did not buy any Facebook ads as part of the test; rather, we received approval to include "Paid for by" disclosures for potential ads.
Vice news contacted Facebook for comment on their most recent test, the company admitted that they had indeed made a mistake in approving the ads but still defended their verification system:
"If Facebook is going to claim to verify who's paying for political ads, they need to actually do the work," said Sen. Ron Wyden, Democrat of Oregon, in a statement to VICE News. "Clearly it needs to do far more to combat fraudulent and false content, both in paid advertisements and viral posts."

Facebook confirmed that the 100 "Paid for by" disclosures in the names of U.S. senators should never have been approved. But the company argues that its "Paid for by" feature has brought a new level of transparency to political advertising, and cautioned it's just one piece of its efforts, along with a searchable Ad Archive.

"We know we can't do this alone, and by housing these ads for up to seven years, people, regulators, third parties and watchdog groups can hold these groups more accountable," said Facebook Director of Product Management Rob Leathern in a statement.
Read the full article by Vice News here.
Lucas Nolan is a reporter for Breitbart News covering issues of free speech and online censorship. Follow him on Twitter @LucasNolan_ or email him at lnolan@breitbart.com
http://feedproxy.google.com/~r/breitbart/~3/rL2EwYH8Kps/