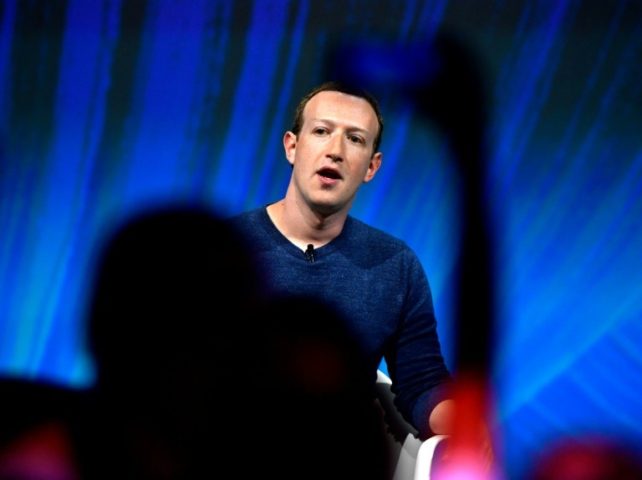 Facebook has been accused of allowing gender bias in job advertisements on its platform by enabling companies to specifically seek out male candidates for particular roles.
Fox News reports that charges filed with the EEOC allege that Facebook is discriminating against women by allowing companies utilizing its platforms to seek male employees for specific roles. A group of job seekers filed the charges against Facebook with the aid of the ACLU and the Communication Workers of America, ten other firms are also being charged. The ACLU stated that many of the job areas in which women were excluded were male-dominated fields such as truck drivers, mechanics, technicians, and tire salespeople.
"When employers in male-dominated fields advertise their jobs only to men, it prevents women from breaking into those fields. What's more, clicking on the Facebook ads brought viewers to a page listing numerous other job opportunities at these companies for which job seekers might be qualified," said the ACLU in a statement. "Because no women saw these ads, they were shut out of learning not only about the jobs highlighted in the ads, but also about any of these other opportunities."
Facebook spokesperson Joe Osborne told Fox News: "There is no place for discrimination on Facebook; it's strictly prohibited in our policies. We look forward to defending our practices once we have an opportunity to review the complaint."
One of the job seekers taking action against Facebook, Bobbi Spees, works as a part-time job coach for special-education students and was using Facebook to look for a better-paying role. Spees was not having much luck when searching for jobs via Facebook but noticed that her husband was seeing multiple high-paying manual labor jobs that were not being suggested to Spees.
Lawyers involved in the ongoing case discovered that many of these jobs were specifically only targeted towards men upon clicking the "Why am I seeing this ad?" button that appears alongside advertisements. Deborah Katz, a Washington-based employment lawyer, commented on the situation stating: "That seems pretty egregious."
In November of 2016, Facebook faced criticism for race-based advertising targeting tools. "We are going to turn off, actually prohibit, the use of ethnic affinity marketing for ads that we identify as offering housing, employment and credit," said Facebook's vice president of U.S. public policy Erin Egan to USA Today. Changes in Facebook's advertising system were made with the guidance of advocacy groups such as the Leadership Conference on Civil and Human Rights, the American Civil Liberties Union, the National Fair Housing Alliance, and the Center for Democracy & Technology, the Brookings Institution and Upturn.
Lucas Nolan is a reporter for Breitbart News covering issues of free speech and online censorship. Follow him on Twitter @LucasNolan or email him at lnolan@breitbart.com
http://feedproxy.google.com/~r/breitbart/~3/aOcN3Ubn-F0/