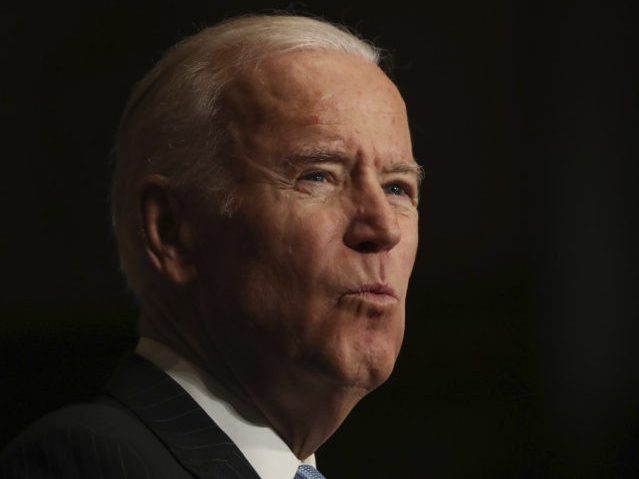 Law enforcement officials said Thursday morning that a suspicious package intercepted at a Delaware mail facility addressed to former Vice President Joe Biden contained a similar explosive device to those sent to other leading Democrat Party figures, according to reports.
The FBI confirms there is law enforcement activity at the U.S. mail facility in New Castle, Delaware. The agency says federal agents and New Castle County Police are responding to the facility.
Several packages containing pipe bombs packed with shards of glass have been intercepted in the last few days. They targeted Clinton, Obama, CNN and others. A New York City police bomb squad has recovered a suspicious package addressed to Robert De Niro.
None of the bombs detonated, and nobody was hurt.
This story is developing. 
http://feedproxy.google.com/~r/breitbart/~3/Jz-XpE7UI-w/