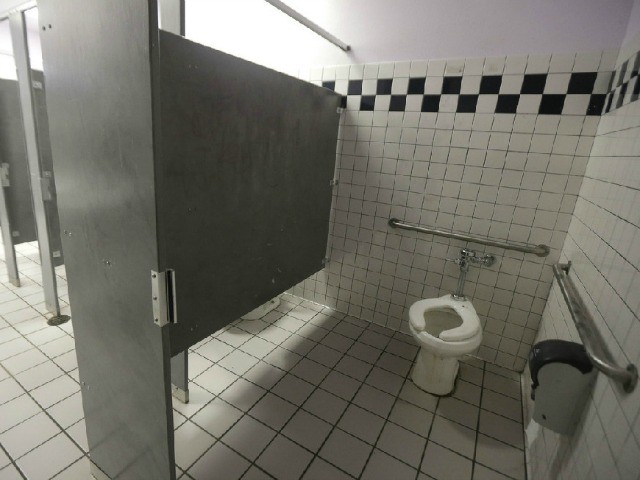 A company is recalling 1.4 million toilet flushing systems because thousands of its toilets in the U.S. and Canada have exploded.
Flushmate issued the recall of 1.4 million of its flushing systems after receiving reports that 1,446 flushing units in the U.S. and seven in Canada have exploded, CBS Philadelphia reported.
The exploding toilets caused 23 people to become injured, and resulted in $710,000 in property damage, according to the U.S. Consumer Product Safety Commission.
Officials responsible for the recall say the Flushmate II 501-B pressure-assisted flushing systems had burst, releasing pressure building up from the inside. But the pressure is so great that it would blow off the tank lid on toilets, causing them to shatter.
The U.S. Consumer Product Safety Commission warned consumers who have the systems to immediately stop using them, shut off the water supply, and flush to release pressure on the system.
The flushing system is used by many plumbing contractors, distributors, and toilet manufacturers.
The recalled product was sold at Home Depot, Lowe's, and other retailers between September 1996 through December 2015. The units without toilets sold for approximately $108. Flushmate is urging consumers to request their free replacement unit, which can be installed by a technician.
http://feedproxy.google.com/~r/breitbart/~3/3au9TpyIq0o/