MONTERREY, Nuevo Leon – Mexican authorities arrested a top cartel operator who is linked to the escalation of violence in this border state. The arrest took place in the southeastern state of Yucatan, not far from numerous popular tourist resort towns.
Known in the criminal underworld as Chelelo, Eleazar Medina Rojas is the target of an intelligence operation led by Nuevo Leon's State Investigation Agency. Investigators tracked him in relation to the recent escalation of violence in the region.
Nuevo Leon investigators worked with Mexican federal authorities to capture Medina Rojas in the peaceful resort town of Merida, Yucatan.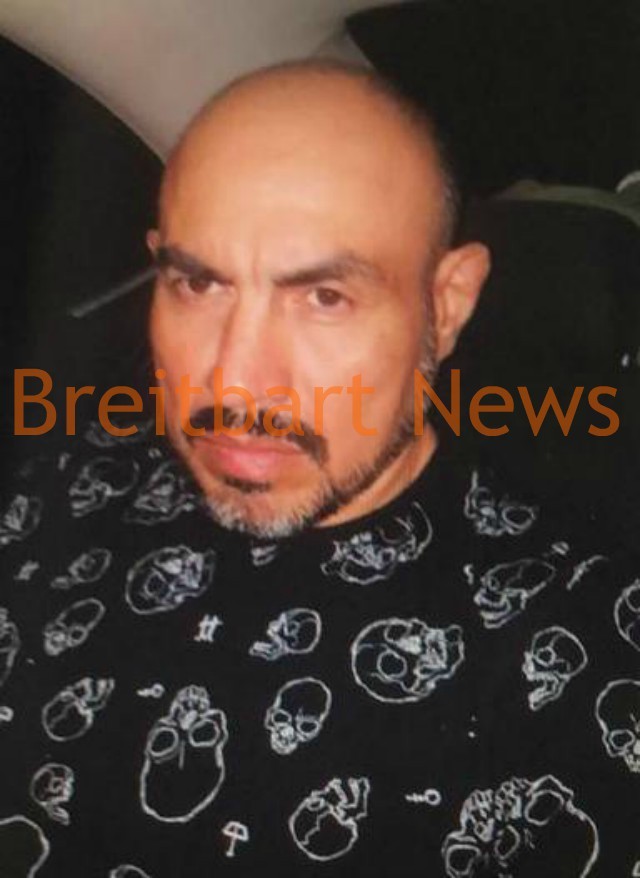 As Breitbart News reported, Medina Rojas was a member of Los Zetas cartel from a time when the criminal organization was the armed wing of the Gulf Cartel but has since switched. After his capture in January 2016, in connection with the seizure of several weapons and a kilogram of cocaine, officials sent Medina to the Puente Grande prison in Jalisco where he was expected to serve several years.
Instead, he was mysteriously released in June. Intelligence sources revealed to Breitbart News that Medina Rojas established an alliance with Cartel Jalisco New Generation (CJNG) and eventually switched over.
 The sudden release came as another slight to U.S. law enforcement since Medina is a fugitive wanted by the Drug Enforcement Administration. He is also named as a co-conspirator in a criminal indictment with infamous bosses Osiel Cardenas Guillen and Miguel Angel "Z40" Trevino Morales.
In recent years, CJNG became one of the top organizations in Mexico by forcefully taking territories once held by the Sinaloa Cartel. Nuevo Leon authorities identified Medina Rojas and his followers as being responsible for a recent escalation in violence in the region. The violence increased as the criminal organization works to establish a corridor from the Monterrey metropolitan area to the border city of Nuevo Laredo.
Ildefonso Ortiz is an award-winning journalist with Breitbart Texas. He co-founded the Cartel Chronicles project with Brandon Darby and Stephen K. Bannon.  You can follow him on Twitter and on Facebook. He can be contacted at Iortiz@breitbart.com. 
Brandon Darby is the managing director and editor-in-chief of Breitbart Texas. He co-founded the Cartel Chronicles project with Ildefonso Ortiz and Stephen K. Bannon. Follow him on Twitter and Facebook. He can be contacted at bdarby@breitbart.com.
Tony Aranda from the Cartel Chronicles project contributed to this report. 
http://feedproxy.google.com/~r/breitbart/~3/qrDCAcdHm9E/