A Mexican state judge in Yucatan ordered the release of a recently captured cartel leader who is wanted in the U.S. He is wanted in the U.S. in connection to a large criminal indictment targeting the leadership of Los Zetas and the Gulf Cartel. Mexican federal authorities received notice that an extradition request was in the works and rearrested him under federal law.
Yucatan State Judge Luis Edwin Mugarte Guerrero ordered the release of Eleazar "El Chelelo" Medina Rojas, a long-time member of Los Zetas. Yucatan state police in Merida arrested him as he attempted to escape from federal authorities. Documents from the case point to Medina Rojas using fake documents that identified him as Maximo Tomas Roberto to avoid being captured.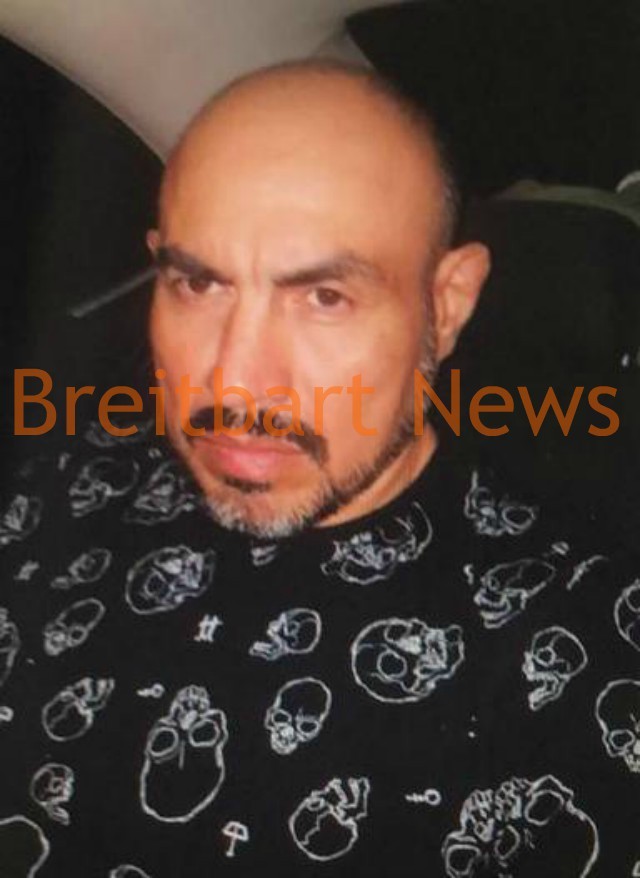 The Nuevo Leon's State Investigation's Agency led the intelligence-based operation targeting Medina Rojas. The fugitive cartel boss is singled out as being behind the recent escalation of violence in the Monterrey metropolitan area, Breitbart News reported. Over the weekend, Mugarte Guerrero, the 2nd Control Judge in the 1st Judicial District in Merida, ruled that the arrest was illegal in nature and ordered Medina Rojas be released.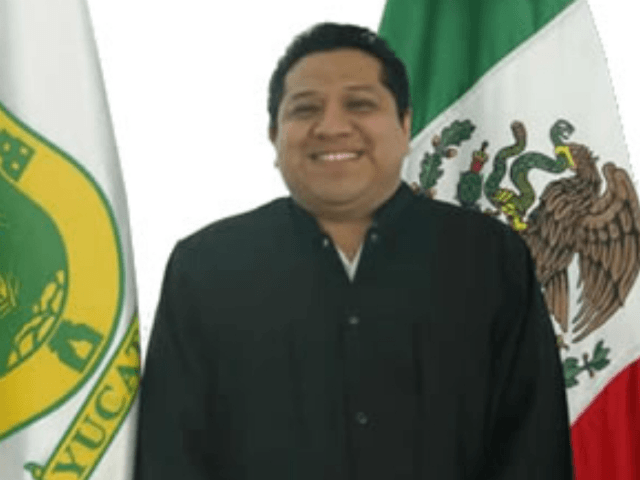 Moments after the ruling, federal authorities and Interpol agents moved in to re-arrest the man known as Chelelo in connection with a U.S. federal indictment. The federal authorities took Medina Rojas to the Altiplano federal prison where he will be held until U.S and Mexican authorities complete the extradition process.
Medina Rojas is named as a co-conspirator in a large criminal indictment filed in 2009 that identified and targeted the leadership of the Gulf Cartel and Los Zetas who at the time went by the name The Company.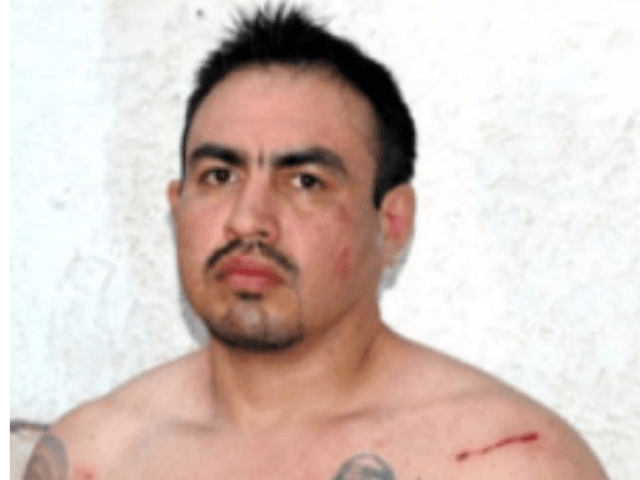 As Breitbart News reported, Chelelo, a long-time member of Los Zetas, had recently switched criminal organizations and began ooperating with Cartel Jalisco New Generation (CJNG). At the same time, he remained an ally of a faction of Los Zetas called Northeast Cartel (CDN). Medina Rojas and his allies had been working to establish a corridor from Monterrey to the border city of Nuevo Laredo that would benefit not only the Northeast Cartel but also CJNG, Breitbart News reported. In their efforts to establish the corridor, the CDN has been linked to numerous executions and shootouts in the Monterrey metropolitan area and throughout Nuevo Leon.
Editor's Note: Breitbart Texas traveled to the Mexican States of Tamaulipas, Coahuila, and Nuevo León to recruit citizen journalists willing to risk their lives and expose the cartels silencing their communities.  The writers would face certain death at the hands of the various cartels that operate in those areas including the Gulf Cartel and Los Zetas if a pseudonym were not used. Breitbart Texas' Cartel Chronicles are published in both English and in their original Spanish. This article was written by "Tony Aranda" from Nuevo Leon. 
http://feedproxy.google.com/~r/breitbart/~3/w8NvzXG-crI/