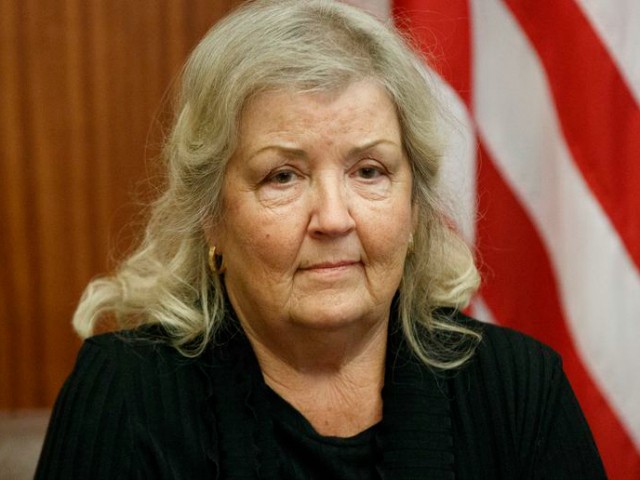 Philippe Reines, a former aide to Hillary Clinton, told National Review podcast host Jamie Weinstein in an interview released Monday that he does not believe Juanita Broaddrick's rape allegations against former President Bill Clinton, calling the retired nurse "full of sh*t."
Pressed on a recent New York Times report about how Democrats have largely shied away from inviting the Clintons to campaign for them during the midterm election, Reines conceded the #MeToo movement has caused some to view the former commander-in-chief in a different light. Reines reminded Weinstein that Clinton paid a heavy price for allegations of sexual misconduct, having been impeached, contending the ex-president did not "get off scot-free."
The remark prompted Weinstein to recall that Broaddrick's allegations were not investigated, to which Reines shot back, "Juanita Broaddrick is full of shit."
"So you don't think she's telling the truth about that?" asked Weinstein.
"I do not think she's telling the truth," Reines replied. "More importantly, Ken Starr did not think that she was telling the truth."
"For me, I assume Ken Starr pulled no punches," he added.
Broaddrick, a former Arkansas nursing home administrator, first claimed 17 years ago that Bill Clinton raped her during a meeting in Little Rock in 1978. She sued Bill Clinton in 1999; the case was dismissed in 2001. Of course, Broaddrick is not the only woman to accuse Clinton of sexual assault.
In October, Broaddrick launched a White House petition, calling for an investigation into Clinton's "sex crimes."
"We demand an investigation into the rape of Juanita Broaddrick," reads the petition. "Additionally, these may constitute civil rights violations because women were specifically were [sic] targeted."
Paula Jones, a former Arkansas state worker, alleged in 1991 that Clinton propositioned and exposed himself to her. In 1994, Jones filed a sexual harassment lawsuit against the former president. Clinton's lawyers tried to have the suit dismissed, and in November 1998, he paid Jones $850,000 to settle the case without apologizing or acknowledging culpability.
Further, Kathleen Willey, a former White House volunteer, has long accused Clinton of forcing himself on her in 1993. He denied her charge, and an independent prosecutor later concluded there was no evidence to doubt that denial.
The Associated Press contributed to this report. 
http://feedproxy.google.com/~r/breitbart/~3/Nx5_7kfIqVk/