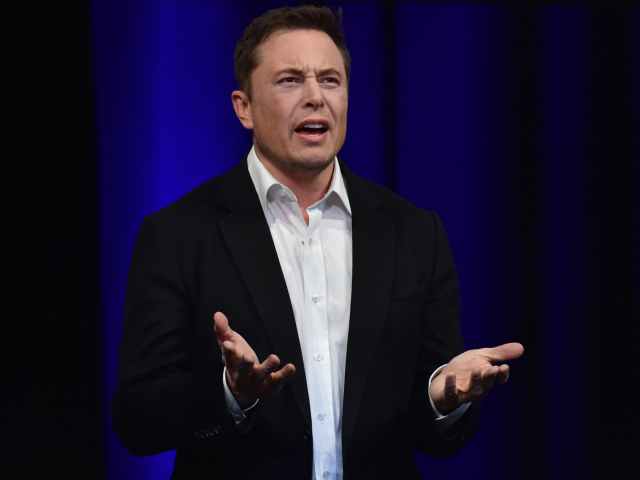 Tesla CEO Elon Musk sat down with Leslie Stahl for CBS's "60 Minutes" in an interview that aired Sunday in which the two discussed his feelings toward the U.S. Securities and Exchange Commission (SEC) after he was charged with securities fraud over something he posted on Twitter.
Musk had to resign as Tesla chairman in September under an agreement with the SEC to settle his charges.
Musk shared that he has "no respect for the SEC" and he will continue to tweet freely.
"The only tweets that would have to be reviewed would be if a tweet had a probability of causing a movement in the stock," Musk told Stahl. "Otherwise, it's hello, First Amendment."
He added, "I want to be clear. I do not respect the SEC. I do not respect them."
Follow Trent Baker on Twitter @MagnifiTrent
http://feedproxy.google.com/~r/breitbart/~3/7MaBi-GC2_I/