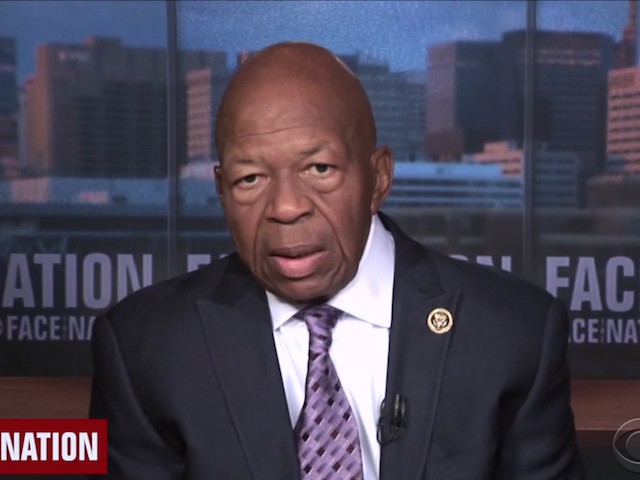 Sunday on CBS's' "Face the Nation" potential future chairman of the House Oversight Committee Rep. Elijah Cummings (D-MD) said he would do "anything and everything" to make sure the results of Department of Justice special counsel Robert Mueller's Russian investigation is made public.
Partial transcript as follows:
BRENNAN: If the Mueller probe continues to its conclusion, which the president has said he-he at this point won't interfere. Will you- If you do take the chairmanship of House Oversight and have the subpoena power that goes with it, will you force Mueller's findings to be made public if the Department of Justice decides not to release them?

CUMMINGS: I would love to see it become public because basically in this last election what the public has said is that they want accountability and they want transparency and they have paid for a- an investigation by one of our greatest public servants, Mr. Mueller- Special Counsel Mueller. And so I would do anything and everything in my power to have that- the findings presented to not only to the Congress, but to the people of the United States. I think it's very important.
Follow Pam Key on Twitter @pamkeyNEN
http://feedproxy.google.com/~r/breitbart/~3/EiArKq5Uaj8/