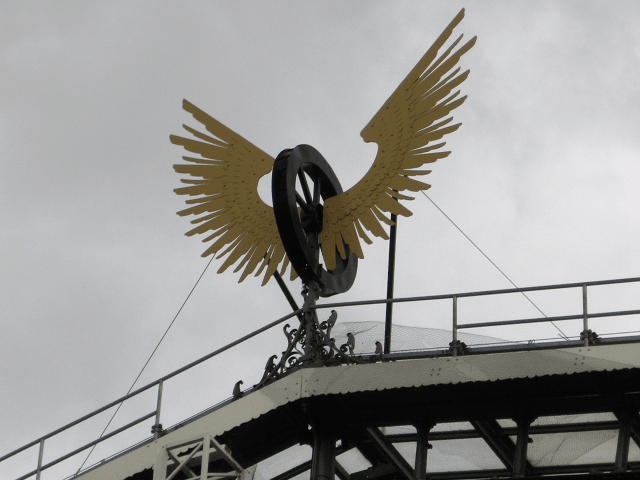 THE HAGUE, Netherlands (AP) – The Dutch national railway company says it will set up a commission to investigate how it can pay individual reparations for its role in mass deportations of Jews by Nazi occupiers during World War II.
The rail company, NS, said in a statement published late Tuesday that its involvement in the deportations "is a black page in the history of our country and our company."
More than 100,000 Jews – 70 percent of the Dutch Jewish community – did not survive the war. Most were deported from the Netherlands and were killed in Nazi concentration camps.
Most of the Dutch victims were rounded up in cities and taken by train to transit camps in the Netherlands before being sent to concentration camps.
http://feedproxy.google.com/~r/breitbart/~3/Pu-C87ay4MU/