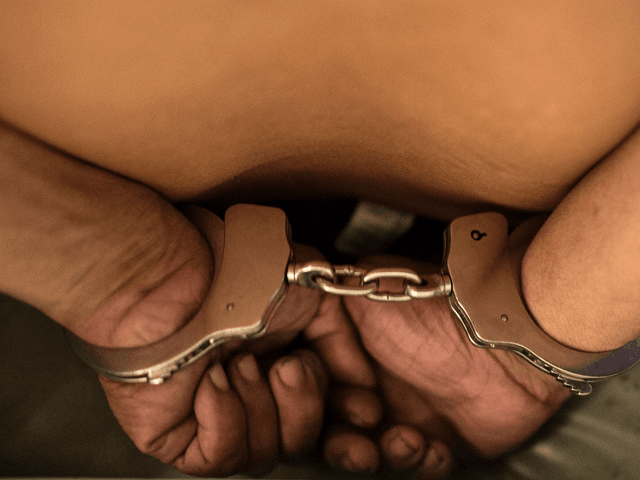 DUBAI, United Arab Emirates (AP) — A court in Dubai has sentenced an Egyptian taxi driver to six months in prison and deportation after convicting him of sexually assaulting a U.S. Navy officer.
The National, an English-language, state-aligned newspaper in Abu Dhabi, reported the verdict in its Tuesday's edition.
It says the 34-year-old Egyptian grabbed the 22-year-old woman's thigh and forced her to touch his groin while driving her from a mall to Dubai's Jebel Ali port in March 2017.
The taxi driver was initially cleared of the charge in a lower court, but prosecutors appealed and won a conviction at Dubai's Court of Appeal.
Jebel Ali is the U.S. Navy's busiest port of call outside of the U.S.
The U.S. Navy's 5th Fleet did not immediately respond to a request for comment.
http://feedproxy.google.com/~r/breitbart/~3/kwxHLZNp2qo/