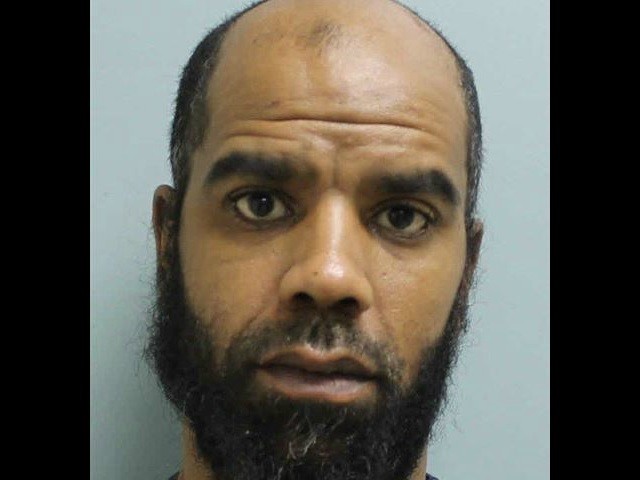 A Philadelphia drug dealer released from the Westmoreland County Prison ended up right back where he started only an hour later after he carjacked a woman right in the prison parking lot.
Thomas Lee Williams, 36, was released from jail on the evening of December 4 after serving time for a 2016 drug conviction, but he immediately attacked a woman in the prison parking lot and jacked her SUV. The suspect reportedly punched the 65-year-old woman in the face several times before dragging her out of the vehicle, police said.
Williams then drove off with the woman's 1-year-old grandson still sitting in the back seat, according to TribLive.
The convict only got two miles from the prison complex when he crashed the vehicle in Youngwood. Police say he tried to force another driver to open his doors, but when he refused, Williams abandoned the vehicle and ran into a wooded area with police hot in pursuit.
Officers used K9 units to flush Williams out of the woods.
Park Police Chief Kirk Nolan reported that Williams was apprehended a short time later and was soon back behind bars on a $250,000 bail.
The victims of the carjacking were checked out at a local hospital and released. The woman had some bruises and cuts from the encounter with the prisoner. The child was unharmed.
Williams is now charged with kidnapping, robbery of a vehicle, and two counts each of aggravated assault and reckless endangerment. He is next set to appear in court on December 21.
Follow Warner Todd Huston on Twitter @warnerthuston.
http://feedproxy.google.com/~r/breitbart/~3/yk2H241xbHo/