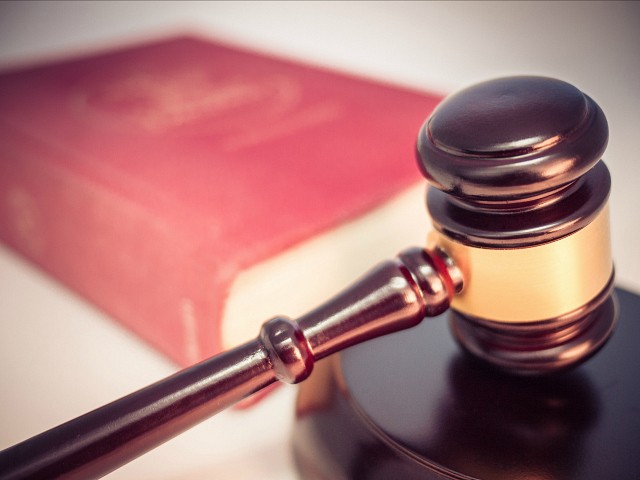 Drake University in Des Moines, Iowa, has come under fire after it was revealed that it expelled a male student for sexual assault even though his accuser allegedly admitted to sexually assaulting him as well.
Drake University is now facing a court battle over their investigation into an alleged incident in which Thomas Rossley Jr. and an unnamed female both accused each other of sexual assault. According to a report from The College Fix, the unnamed female admitted to performing oral sex on Rossley Jr. without his consent. Despite this, Drake University never investigated that portion of the incident. He was ultimately expelled from the university.
Rossley Jr., who has ADHD, dyslexia, and "word-retrieval issues," requested assistance at the hearing that took place after the investigation. However, Rossley Jr. was not provided with assistance and made to fend for himself during a nine-hour hearing.
Rossley Jr.'s father, Tom, was fired from his position on the Drake University Board of Trustees after he argued that his son was being treated unfairly. Rossley Sr. then sued, alleging "Title IX retaliation." A judge threw out the lawsuit over the summer, arguing that Rossley's position on the board was not covered under Title IX.
The Rossleys argue that several parts of the proceedings were biased against him because of his gender. Rossley Jr. claims that university officials told him that it would be seen as "retaliatory" if he filed a complaint against his accuser. The implication is that officials told Rossley Jr. that the only reason he might file a complaint would be if he committed an assault and was looking to cover it up.
Last week, the court decided that the portion of the case that focuses on Drake's failure to investigate the accusations made against the unnamed female can proceed to a new trial.
http://feedproxy.google.com/~r/breitbart/~3/vLe9eeAayv8/