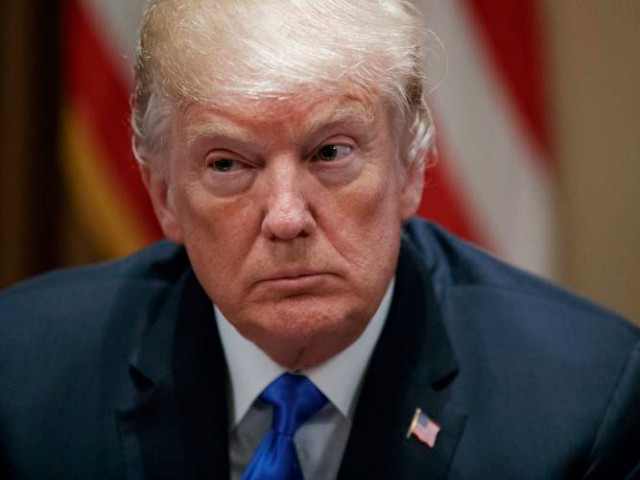 President Donald Trump threatened foreign trade partners Monday with more tariffs if they refuse to enact fair trade deals.
"If countries will not make fair deals with us, they will be 'Tariffed!'" Trump wrote on Twitter.
The president stated that his tariffs put the United States "in a very strong bargaining position" with other countries and that cost increases, for products using steel in the United States, were "almost unnoticeable."
Trump has threatened more than $2 billion in tariffs on China and tariffs on Canadian-built vehicles, as both countries have resisted making deals with the United States. He boasted that his steel tariffs were a great success.
"Our Steel Industry is the talk of the World. It has been given new life, and is thriving," Trump wrote. "Billions of Dollars is being spent on new plants all around the country!"
Our Steel Industry is the talk of the World. It has been given new life, and is thriving. Billions of Dollars is being spent on new plants all around the country!

— Donald J. Trump (@realDonaldTrump) September 17, 2018
Tariffs have put the U.S. in a very strong bargaining position, with Billions of Dollars, and Jobs, flowing into our Country – and yet cost increases have thus far been almost unnoticeable. If countries will not make fair deals with us, they will be "Tariffed!"

— Donald J. Trump (@realDonaldTrump) September 17, 2018
http://feedproxy.google.com/~r/breitbart/~3/AdckfMm7p-4/