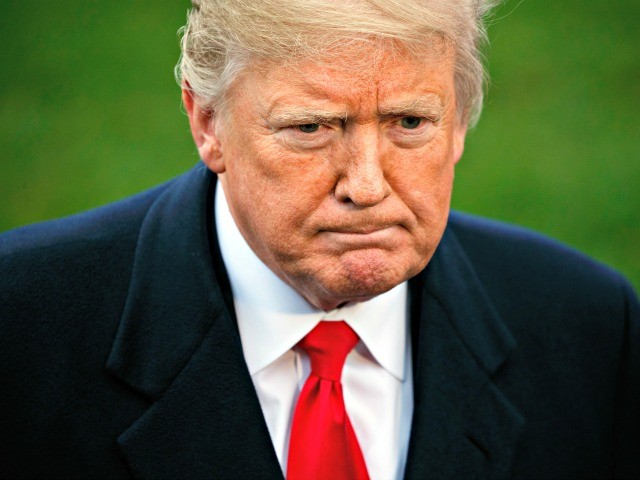 President Donald Trump promised to continue defending the southern border on Monday, during a campaign rally in Mississippi.
"We defend the borders of other nations, but we don't defend our own borders properly!" Trump cried. "But that's all changed since we got elected."
The president commented on his efforts during a campaign rally in Mississippi for Cindy Hyde-Smith, who is facing a runoff election on Tuesday.
The president said that he would not tolerate any attempts to overrun federal authorities at the border.
"We're sending a clear message to the caravans and the trespassers," Trump said. "Turn around and go back home."
He said the mayor of Tijuana even complained about the violent criminal aspects in the caravans of migrants from Central America, some of whom tried to overrun the southern border on Sunday.
"We don't want those people in Mississippi, I'm sorry," Trump said.
He joked that the people of Mississippi could beat the criminals trying to cross the border, but said that he did not want that fight.
Trump again noted that the migrants were usually waving the flags of their home countries while marching north to the United States, questioning their reasoning for marching north.
He urged all Mississippi voters to get out and vote on Tuesday to help save Hyde-Smith's Senate seat.
"Democrats are the party of caravans and crime," he said.
Trump also repeated his promise to fight for funding for his proposed wall on the southern border.
"If this isn't the right time to get funding when you look at what's happening at the border, there will never be a right time," he said.
http://feedproxy.google.com/~r/breitbart/~3/k-yvWSx37p4/