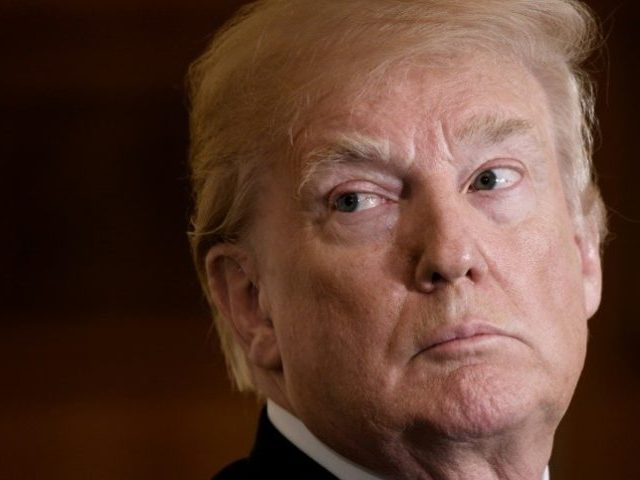 President Donald Trump believes many Democrats are ready to vote Republican, in reaction to the rise of the far left in the Democratic party.
"I think a lot of Democrats are going to be voting Republican on November 6th," Trump said on Monday, commenting on the 2018 Congressional midterm elections at the White House.
The president said he had many friends who were Democrats, but that the party was pushing politics too far left.
"The main base of the Democrats have shifted so far left that we'll end up being Venezuela," he said.
Trump has argued the Democrat party has turned into a "mob," citing the ugly confirmation of Supreme Court Justice Brett Kavanaugh as an example.
"You don't hand matches to an arsonist, and you don't give power to an angry left-wing mob, and that's what they've become," Trump said in Kansas on Saturday. "The Democrats have become too extreme and too dangerous to govern."
Trump is traveling to Iowa on Tuesday for a campaign rally to energize his supporters for the midterms.
"The only reason to vote Democrat is if you're getting tired of winning," Trump said on Saturday. "We want to win, win, win!"
http://feedproxy.google.com/~r/breitbart/~3/pMMCiCm4qUk/