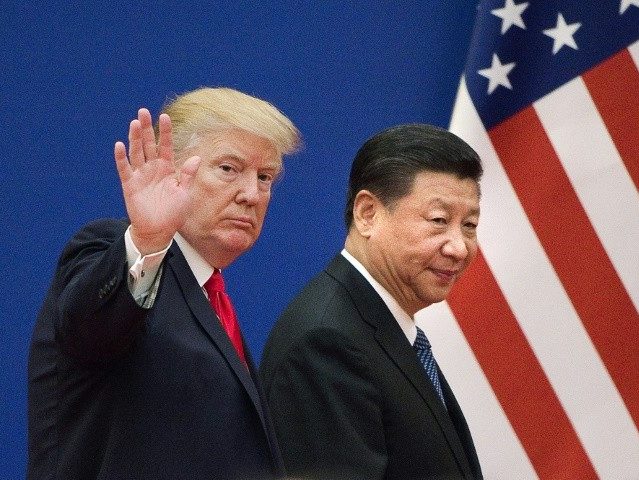 President Donald Trump boasted that leveling additional tariffs on China was taking a dramatic effect on their economy.
"They're having a tremendous impact on China," Donald Trump told reporters at the White House on Tuesday after enacting new ten percent tariffs on about $200 billion of Chinese imports on Monday.
On Tuesday, China retaliated by announcing new tariffs on U.S. goods worth $60 billion.
Trump said he would continue fighting for fair trade policies from China in response to the massive trade deficit with the United States.
"China has been taking advantage of the United States for a long time, and I can't let that happen anymore," he said.
Trump said that he was always willing to make a better deal with China on trade, but warned them from trying to hurt farmers, ranchers, and industrial workers.
"If any of that goes on we're going to kick in $267 billion dollars," he said. "We don't want to do it but we probably will have no choice. We'll see what happens."
http://feedproxy.google.com/~r/breitbart/~3/jACKiD8MKj8/