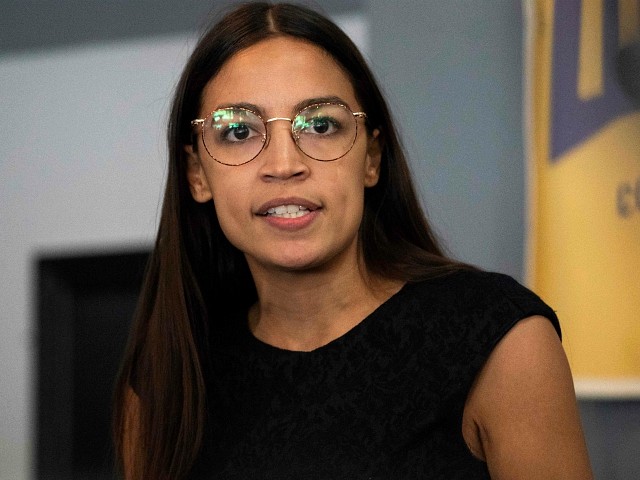 The Sundance Film Festival's 2019 line-up of films is top heavy with politics, LGBTQ issues, an anti-Bush movie with documentaries celebrating left-wing heroes from Alexandria Ocasio-Cortez to Dreamers.
"Society relies on storytellers. The choices they make, and the risks they take, define our collective experience," Robert Redford wrote of the 2019 slate of films. "This year's Festival is full of storytellers who offer challenges, questions and entertainment. In telling their stories, they make difficult decisions in the pursuit of truth and art; culture reaps the reward."
The 112 feature-length films have been submitted from 33 countries and features 45 first-time filmmakers, the nonprofit Sundance Institute announced.
Hollywood Reporter notes that film after film will address one left-wing topic or another.
Films will take on such topics as:
A film attacking George W. Bush and Dick Cheney on terrorist interrogation
A #MeToo film exploring the crimes of Harvey Weinstein
The celebration of California Sen. Dianne Feinstein starring Annette Bening
A hagiography of socialist Congressional candidate Alexandria Ocasio-Cortez's political rise.
A "thriller" film about a teen who tries to expose the abuse of illegal aliens detained by ICE
A film Big Data on the Internet and the Facebook-Cambridge Analytica scandal
An attack on Christians in Appalachia
A story of a female executioner at a jail who falls in love with the man she is set to execute
A film about lynchings in North Carolina
A movie about the life of a Muslim teen
A hagiography on newsman Mike Wallace
Other topics include gay films, environmental films, and animal rights films
The films also seem to have been picked to check off boxes on a list of liberal criteria. According to USA Today "Overall 40 percent of the films selected were directed by women, 36 percent by a filmmaker of color and 13 percent by a filmmaker who identifies as LGBTQ."
Follow Warner Todd Huston on Twitter @warnerthuston.
http://feedproxy.google.com/~r/breitbart/~3/1lsH7gOdoiQ/