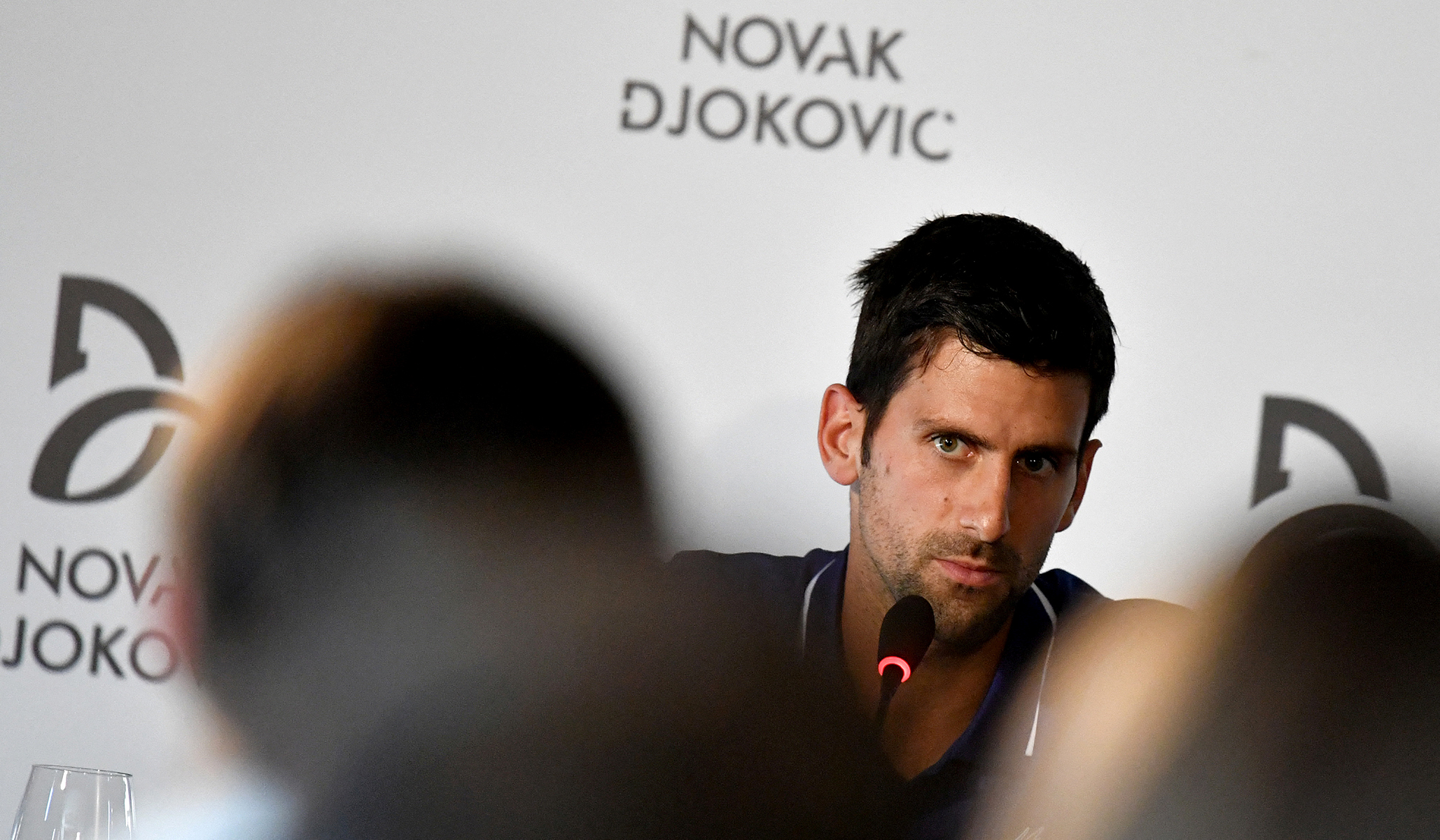 In an exclusive interview with the BBC, Serbian tennis star Novak Djokovic has clarified that he "was never against vaccination" and that he fully respects "that globally everyone is trying to put a big effort into handling this virus," especially through vaccination. Still, he says — he believes in the freedom to choose what you put into your body:
And for me as an elite professional athlete, I've always carefully reviewed, assessed everything that comes in from supplements, food, the water that I drink, sports drinks, anything that comes into my body as a fuel. Based on all the information that I got, I decided not to take the vaccine as of today. [Emphasis added.]
The reporter then asked whether he would be willing to forgo the opportunity to be the greatest player that ever picked up a racket (statistically) for this belief. Whether he would sacrifice participation in the French Open and Wimbledon, for instance. "Yes," Djokovic said. "Because the principles of decision making on my body are more important than any title."
This is a bold move. The "as of today" qualifier suggests that he is still open to getting the vaccine. But his talk of principles he'd be willing to die on a hill for will make backtracking much more difficult. Djokovic's justification for refusing the vaccine on account of its being a private health decision, similar to hundreds of other private health decisions he makes, does not match the characterization of him as an entitled celebrity. Perhaps he is hoping that, with time, the vaccine mandates will ease up and he'll be able to get back on the court without much fuss.
https://www.nationalreview.com/corner/djokovics-wager/