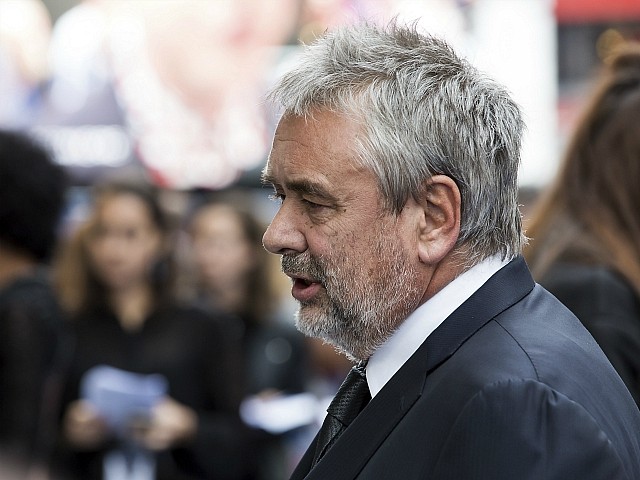 Celebrated French director Luc Besson is being accused by five additional women of various forms of sexual misconduct. This brings his total number of accusers to nine.
The far-left Hollywood Reporter reports that "The claims are the latest following a rape complaint filed by Belgian-Dutch actress Sand Van Roy in May and accusations that he assaulted a casting director in the 2000s and sexually harassed an employee."
Besson denied the rape charge. Paris police are still investigating the allegations.
These new accusations involve an anonymous woman who says Besson "blackmailed" her into having sex with him.
Two former students of Besson's film school are alleging sexual harassment.
A theater producer is accusing Luc Besson of grabbing her during a hotel casting session in 1995.
The French publication Mediapart first reported on this latest round of allegations. According to the Hollywood Reporter, "Mediapart reported that Besson often asked for meetings in hotel rooms and said it had obtained a video of a hotel room casting of a 16-year-old girl in 2003."
Mediapart compares Besson's use of hotel rooms, for alleged predatory purposes, to that of disgraced Hollywood movie producer Harvey Weinstein's.
Besson is best known for directing La Femme Nikita (1990), The Fifth Element (1997), and Lucy (2014). He is also a prolific writer and producer behind such genre films as the Taken trilogy, Colombiana, and Leon: The Professional.
Follow John Nolte on Twitter @NolteNC. Follow his Facebook Page here.
http://feedproxy.google.com/~r/breitbart/~3/Qhh7WTQvsLg/