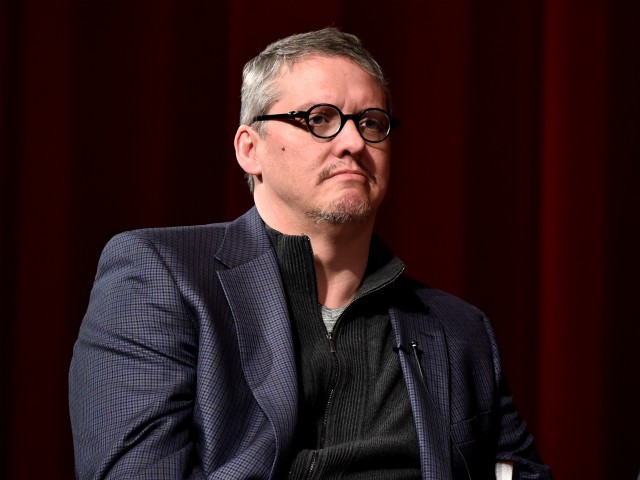 Dick Cheney biopic director Adam McKay says former President Bill Clinton was one of the "worst presidents" in modern U.S. history.
"I legitimately think Bill Clinton is one of the worst presidents in the modern age," Adam McKay said in an interview with The Hollywood Reporter. "I think his presidency has aged so poorly: the deregulating of the banks. His personal life the #MeToo movement. Like, shame on all of us."
"They let that guy off the hook," he continued. "I think he killed the Democratic Party. I would say Jeb over Bill Clinton."
Clinton engaged in a sexual relationship with White House intern Monica Lewinsky between 1995 and 1997 — the details of which came to light in 1998, leading to his administration's most explosive political scandals. In an interview with ABC's Good Morning America last week, Lewinsky revealed she contemplated suicide after details of the affair became public.
"I felt terrible. I was scared, and I was mortified, and I was afraid of what it was going to do to my family," Lewinsky said. "I still was in love with Bill at the time, so I just felt really responsible."
McKay, a frequent critic President Donald Trump, said if faced with the choice, he would support the current administration over former President George W. Bush.
"I would choose Trump over Bush and Cheney," the Oscar-winning writer of The Big Short said. "Dick Cheney was the safe-cracker, the professional you brought in who knew all the ins and outs of our government. He was the ultimate gamesman."
"With Trump, the front door to the White House is wide open," the Step Brothers director continued. "There's deer and dogs and hyenas running around. And this guy is like an orangutan just throwing shit around."
http://feedproxy.google.com/~r/breitbart/~3/oXQViVboh4M/