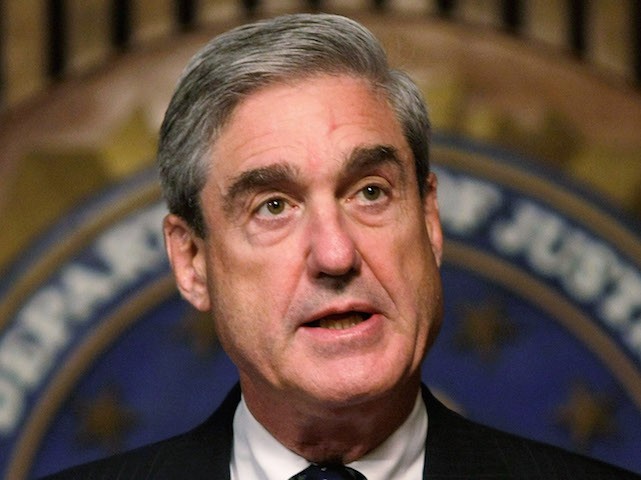 Thursday, Harvard law professor Alan Dershowitz called into Fox News Channel to react to the breaking news of Donald Trump's former lawyer, Michael Cohen, reaching a plea agreement with FBI special counsel Robert Mueller to plead guilty for lying to congressional committees as part of the investigation into Russian collusion in the 2016 election.
Dershowitz slammed the special counsel for having to "resort to false statement prosecutions," arguing it shows Mueller "didn't start with very much" to begin his investigation.
"I think the weakness of Mueller's substantive findings are suggested by the fact that he has to resort to false statement prosecutions, which really shows that he didn't start with very much, and that the very fact that he's conducting an investigation has created these crimes," Dershowitz told Bill Hemmer. "These are not crimes that had been committed prior to his appointment, they're crimes that were committed as the result of his appointment, and that raises some questions about the role of special prosecutors in creating crimes, or creating opportunities for crimes to be committed."
"In the end, I don't think Mueller's going to come up with very much, in terms of criminal conduct, that existed before he was appointed, and that's pretty shocking," added Dershowitz.
Follow Trent Baker on Twitter @MagnifiTrent
http://feedproxy.google.com/~r/breitbart/~3/kSfvJo9nfCU/