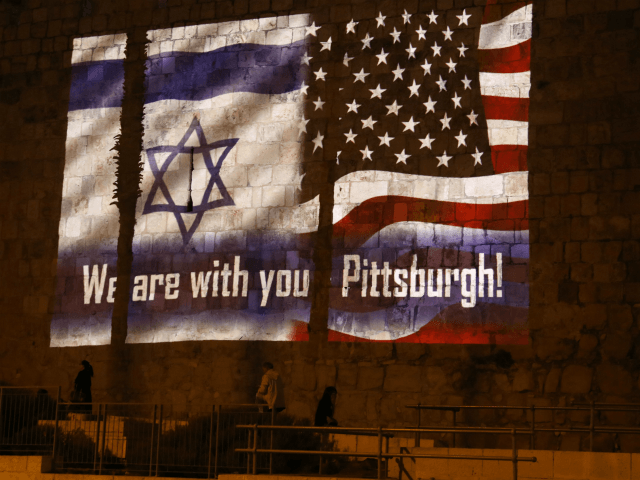 Deputy Attorney General Rod Rosenstein announced a "one-stop portal" on Monday being created by the Justice Department to help report hate crimes.
After the deadly mass shooting that took 11 lives at Pittsburgh's Tree of Life Synagogue, Rosenstein sat down to a roundtable discussion with law enforcement officials. He said that in 2016, 88% of the agencies assigned to report hate crimes reported none at all.
Rosenstein sees this as a deficiency in knowledge of how to report those crimes, rather than an absence of such attacks. He described the site as a way to supplement current methods of hate crime reporting, as well as inform both private citizens and law enforcement.
Earlier this year, Congress reinforced its protection of religious organizations to include not only dedicated places of worship, but religiously-affiliated schools and hospitals. This new approach will help those organizations exercise those defenses.
"The tragic attack on the Pittsburgh Tree of Life Synagogue just two days ago serves as a stark reminder of the need to protect all Americans against hate crimes," Rosenstein said. "In mourning today, we also rededicate ourselves to our commitment to preventing hate crimes."
http://feedproxy.google.com/~r/breitbart/~3/k5AopE7AcdQ/