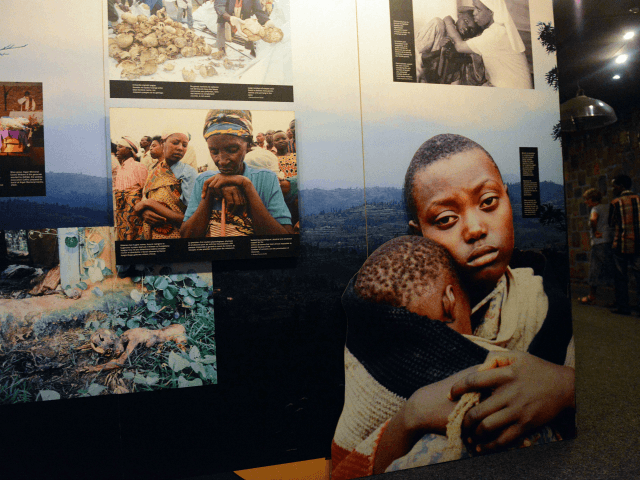 COPENHAGEN, Denmark (AP) — An appeals court in Denmark says a man can be extradited to his native Rwanda where he is suspected of committing crimes against humanity in 1994.
The Eastern High Court in Copenhagen on Friday said Wenceslas Twagirayezu can be deported on suspicion of taking part in a massacre in a church and at a university where more than 1,000 people were killed.
Twagirayezu was arrested in May 2017.
The 49-year-old man, who got Danish citizenship in 2014, dismissed the accusations and said earlier that "if I'm being extradited, I will accept that my time to die has come."
It wasn't immediately clear if he would appeal the ruling.
More than 500,000 people were killed in the genocide by Hutu extremists against the Tutsi minority and Hutu moderates in 1994.
http://feedproxy.google.com/~r/breitbart/~3/lJS0aBm2UCg/