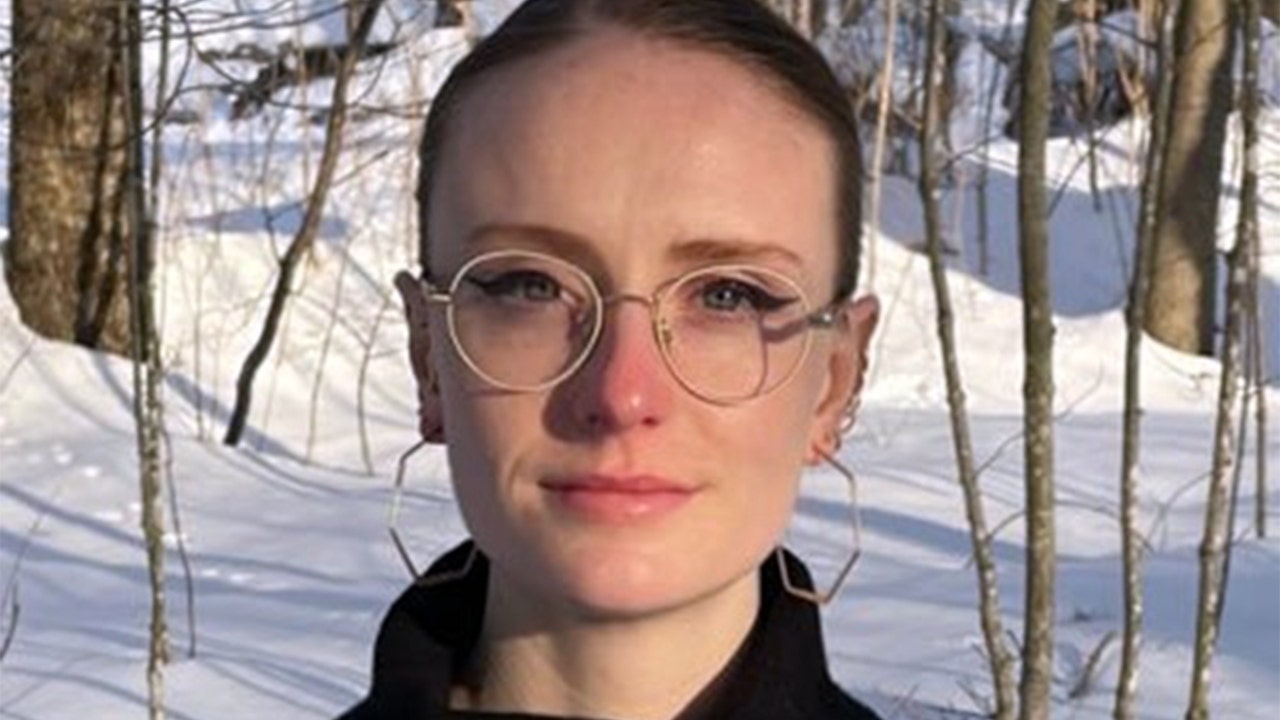 A former aide who accused New York Gov. Andrew Cuomo of sexual harassment told investigators Monday that the embattled Democratic leader has a "preoccupation with his hand size."
The former aide, Charlotte Bennett, met with investigators for more than four hours as part of New York State Attorney General Letitia James' investigation into the allegations against Cuomo, her attorney Debra Katz said.
"The investigators have been moving quickly, and with sensitivity, to get to the heart of these allegations," Katz said in a statement. "We remain confident that their investigation will substantiate Charlotte's claims of sexual harassment against Gov. Cuomo, as well as the failure of his senior staff to meet their mandatory reporting requirements under the very laws he signed."
"She also provided detailed information about the sexually hostile work environment the Governor fostered in both his Manhattan and Albany offices and his deliberate effort to create rivalries and tension among female staffers on whom he bestowed attention. One piece of new information that came to light today was the Governor's preoccupation with his hand size and what the large size of his hands indicated to Charlotte and other members of his staff," Katz added.
This is a breaking story. Check back for updates.
http://feeds.foxnews.com/~r/foxnews/politics/~3/BUbGUz1HQ_U/cuomo-preoccupation-hand-size-former-aide-charlotte-bennett-tells-investigators