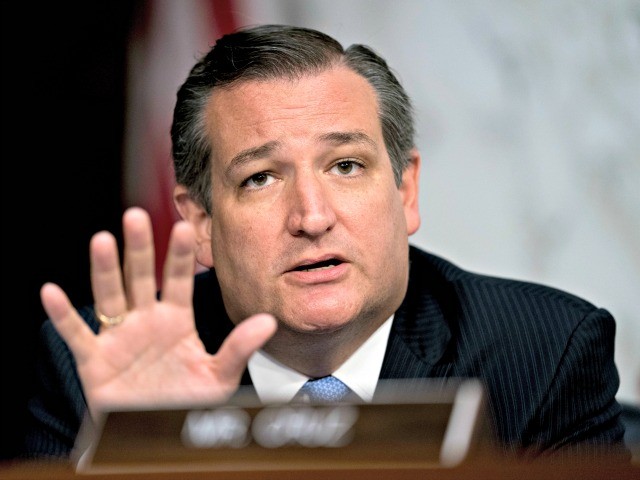 Sunday on ABC's "This Week," Sen. Ted Cruz (R-TX) said President Donald Trump was neither a friend nor foe, but he was "the president."
Cruz also said he was doing everything "humanly possible" to deliver on promises made during the campaign.
When asked if Trump was his friend or foe, Cruz said, "He's the president. He is the president. I work with the president in delivering on our promises."
"What I told the president the week after the election, I said, 'Mr. President, I want to do everything humanly possible to roll up my sleeves and lead the fight in the Senate to deliver on our promises," he added.
Follow Pam Key on Twitter @pamkeyNEN
http://feedproxy.google.com/~r/breitbart/~3/amcojOoRvNE/