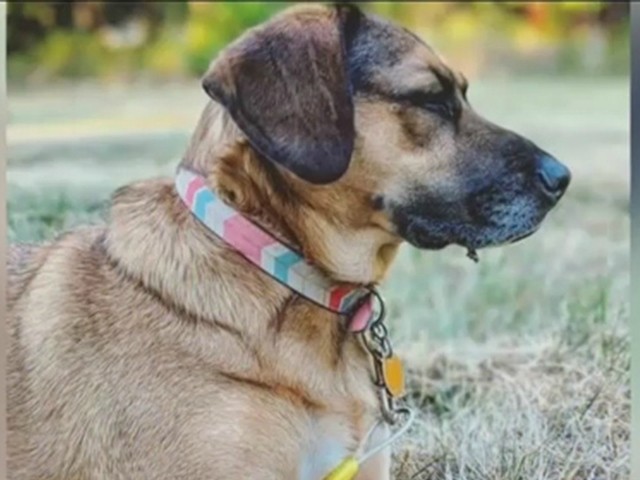 A couple from Washington State whose jeep was stolen from a hospital parking lot with their dog inside found their vehicle and their dog 24 hours after they went missing.
Samantha Worley told KCPQ the white 1991 Jeep Grand Cherokee had been stolen Monday night from the parking lot of MultiCare Allenmore Hospital in Tacoma, where she had been undergoing tests in the emergency room.
Paramedics took her to the hospital after she suffered a severe panic attack at work, and medics determined she had a slight sinus arrhythmia.
Samantha's husband, Richard, had driven the jeep to the hospital to check on her and left Ivey, their 70-pound beagle/lab, in the back seat. An hour after Richard went inside the hospital to visit Samantha, the jeep and the dog went missing.
The Jeep Cherokee was recovered Tuesday in a Tacoma parking lot, but Ivey was nowhere to be found.
Samantha and Richard left a blanket in the same lot where the vehicle had been recovered on Tuesday and found their five-year-old pooch sitting near the blanket Wednesday morning in the lot.
Tacoma police said they are actively investigating the theft.
http://feedproxy.google.com/~r/breitbart/~3/I-5IhZDPLzc/