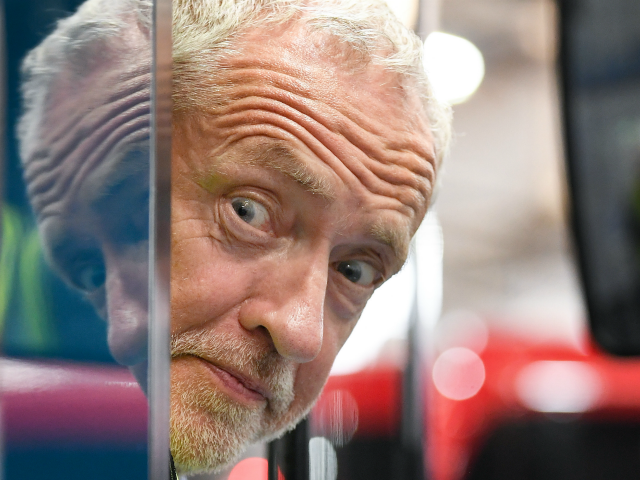 LONDON (AP) – British opposition leader Jeremy Corbyn says his party will try to stop Britain leaving the European Union without an agreement if Prime Minister Theresa May's divorce deal is rejected by Parliament.
Corbyn, leader of the Labour Party, said in a speech to the Confederation of British Industry that "neither the Cabinet nor Parliament would endorse such an extreme and frankly dangerous course."
He said "Labour will not countenance a no-deal Brexit," which could cause upheaval for businesses and people.
But it is unclear what would happen if Parliament rejected the deal when it is put to a vote, likely next month.
Corbyn said the proposed agreement is "a botched, worst-of-all-worlds deal which is bad for Britain."
Labour is calling for Britain to stay in a customs union with the EU and to have a "strong" relationship with the bloc's single market. Critics say that's a vague and unachievable goal.
http://feedproxy.google.com/~r/breitbart/~3/5l3ei_tx2IU/