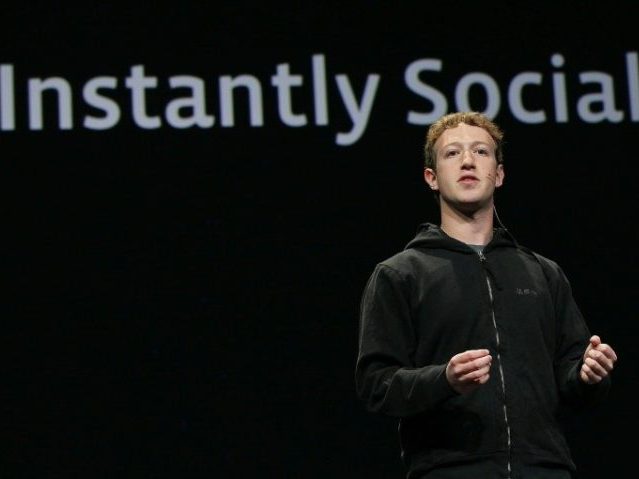 Selena Scola, a former content moderator for Facebook, is suing the Big Tech company for allegedly giving her psychological trauma and PTSD as a result of regularly seeing graphic images.
According to Inquisitr, the former contractor, who worked in Facebook's offices for nine months, "said that she suffered from psychological trauma and PTSD as a result of constant exposure to what she described as highly toxic and extremely disturbing images that she is required to view as part of her job."
"Her work involved viewing and removing Facebook posts that violate Facebook's terms of use. These include images and live-streamed broadcasts of torture, rape, child sexual abuse, beheadings, bestiality, suicide, and murder," they explained, adding that she "was formally diagnosed with PTSD" as a result of the job.
Scola also claimed that Facebook did not dedicate the same resources as regular employees to help contractors through the job.
In July, a former Facebook moderator claimed she had become "desensitized" to graphic content, including child porn, after being made to sort through as many as 8,000 reported posts a day, while in the same month, an undercover reporter in Facebook's moderation team revealed the company failed to remove graphic posts while violated terms of service, some of which even included child abuse.
http://feedproxy.google.com/~r/breitbart/~3/TlexC5Mnzo8/