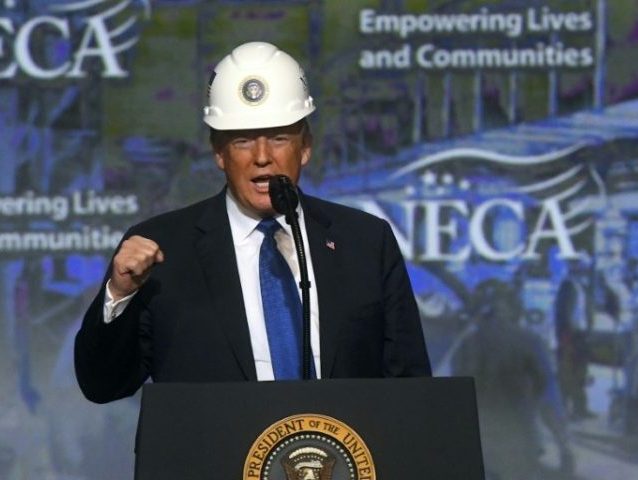 The stock market has been tumultuous in the first week of December but it has not shaken consumer sentiment.
The University of Michigan on Friday said its consumer-sentiment index in December was unchanged at 97.5. That was slightly better than the notch down forecast by economists.
Consumers grew more optimistic about current conditions, a positive sign for holiday shopping, but their outlook for the future darkened. In the early December survey, consumers did mention hearing much more negative news about future job prospects, according to the University of Michigan.
Unemployment came in at 3.7 percent, according to government data released Friday. That 49-year low has held for three months and is likely bolstering consumer sentiment. Wages were up 3.1 percent compared with a year earlier.
The University of Michigan said the index has averaged 97.5 since January 2017, the first time it has consistently stayed above 90 in this century.
http://feedproxy.google.com/~r/breitbart/~3/YdFPra8Rkjw/