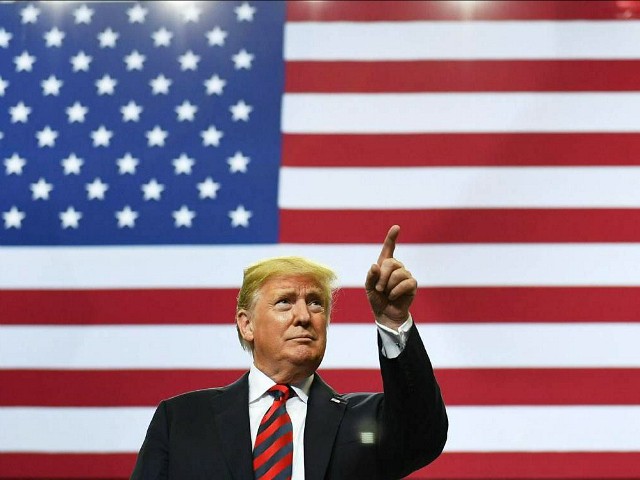 American consumer sentiment improved again in September, propelled higher as households in the bottom third of incomes hit the highest level since November 2000.
The University of Michigan Friday
reported
that its index of consumer sentiment hit 100.1 in September, topping 100 for only the third time since January 2004.
"Most of the September gain was among households with incomes in the bottom third, whose index value of 96.3 was the highest since November 2000," said the Surveys of Consumers chief economist Richard Curtin. "In contrast, the Sentiment Index among households with incomes in the top third lost a total of 8.1% during the past seven months since reaching its cyclical peak of 111.9 in February 2018."
Curtin pointed out that this indicates that the economic expansion "has now benefitted nearly all population subgroups."
Economists had forecast consumer sentiment to rise a bit higher, to 100.8.
Expected income gains eased but this was offset by a decline in inflation expectations. Consumers at every level of income held very optimistic expectations for improved personal finances in the year ahead, the best survey result since 2004.
Tariffs were a concern for many, with nearly one-third of consumers surveyed citing potential negative impacts.
"Those that voiced negative views of tariffs also held much less favorable prospects for the economy and held inflation expectations that were 0.6 of a percentage point higher than those who didn't mention tariffs," Curtin said.
http://feedproxy.google.com/~r/breitbart/~3/BwvgpilIWsc/