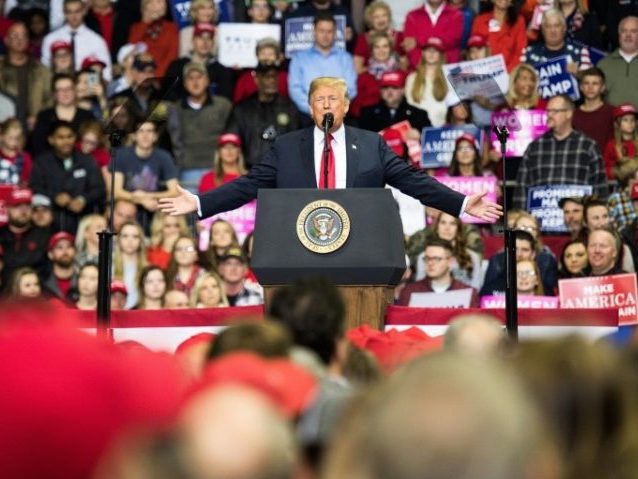 U.S. consumer sentiment remained near record high levels in the first weeks of November, according to a University of Michigan survey Friday.
The university's sentiment index dipped slightly to 98.3 in a preliminary reading for November from 98.6 in October. Economists had forecast the index falling to 98.
The midterm election results did not change consumer's very positive views of the economy.
Consumer sentiment remained virtually unchanged in early November from its October reading. Importantly, interviewing went through Wednesday night so there was only a one-day overlap after the mid-term election results were known by consumers," said Richard Curtin, the survey's chief economist.
The index remains on target to be the best year since 2000, according to Curtin.
Expectations for income growth improved and consumers continue to expect the economy to add jobs. Among the working age population, the anticipated annual gain in household income was 3.6% in November, the best in the past decade. Better income expectations are likely to boost prospects for consumer spending.
The positives were offset, however, by anticipation of rising inflation and higher interest rates.
Curtin noted that "younger consumers have benefited most from more positive income trends and older consumers are more likely to complain about the erosion of their living standards due to rising prices; rising interest rates weigh heavily on younger consumers who are more likely to borrow, and older consumers are more likely to benefit from higher returns on their savings."
http://feedproxy.google.com/~r/breitbart/~3/cEI01aIp20s/