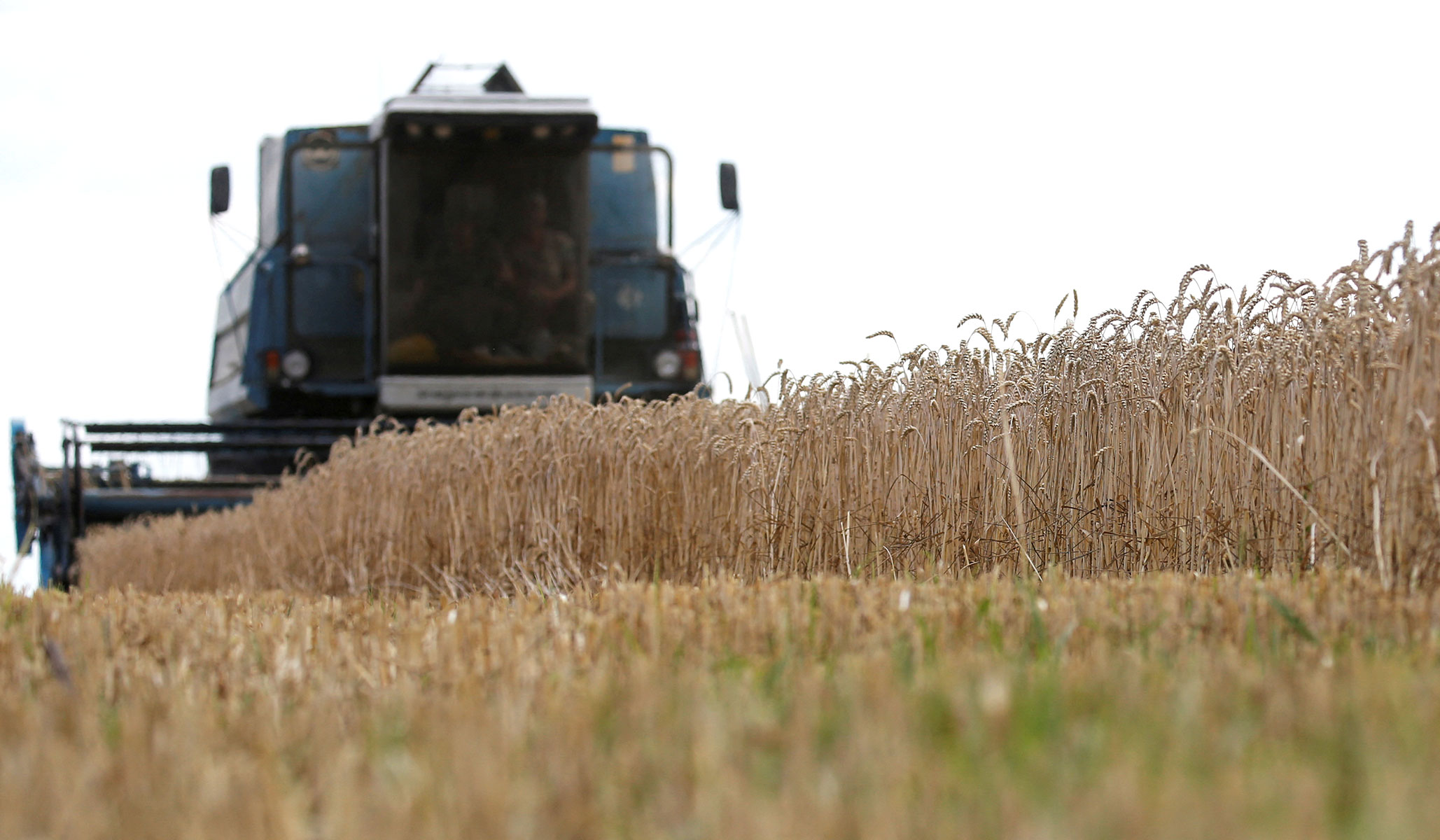 In the most recent Capital Letter, I noted that the impact of potential interruptions in commodity flows does not stop with energy, and nor it does.
Take nickel for example, up over 60 percent today (yes you read that correctly, and it was already up nearly 19 percent last week), with other base metals also surging. The jump in the nickel price may have some panic baked in (Russia was about 10 percent of global production in 2019), but then pricing is determined at the margin, and inventories are low, so . . .
But in the Bloomberg report describing this run-up in prices, note how some of the explanations for the price increases (there are quite a few, including technical factors) lie not in existing sanctions, but in the fear of what may happen next, which may be scaring off bankers and shippers.
There may also be a more basic reason why shippers might be staying away:
An Estonian cargo ship has sunk off the Ukrainian Black Sea port of Odesa after an explosion, the ship's owners say.

All six crew members of the Helt were able to abandon ship and Ukrainian officials said they were later rescued.

The vessel had been anchored off the coast after leaving port several days ago.

Ukrainian media say the Russian navy had been using the Helt as a shield to hide from Ukrainian weaponry as Russian forces advance towards Odesa.
The impact of potential interruptions in commodity flows from Russia and Ukraine doesn't stop there. Take a look at what has been happening to the wheat price. Wheat futures had shot through $12 a bushel as of Friday's close, well over double where they were before the pandemic, and are up again today. Wheat prices had been rising for quite some time before the Ukrainian crisis, but this is yet another turn of the ratchet, and it seems reasonable to think that they will rise further.
And timing is about to get tricky.
Oleg Ustenko, an adviser to Ukraine's president, writing in the Financial Times today:
Ukraine is the world's fifth-largest exporter of wheat, but farmers cannot now start what is called their spring sowing campaign. The regular window for starting field work is the first 10 days of March, and planting needs to be fully completed in the last week of April. We have highly productive soil, but also a climate that sets the rules. There is already no way that Ukrainians will be able to sow this year based on a normal schedule.

Those parts of Ukraine which are most productive in terms of agricultural production are now consistently under aerial attack and artillery bombardment. Working the fields in regions such as Chernihiv, Poltava, Kharkiv, Sumy, and Zhitomir has become practically impossible…

If this war is not stopped immediately, the world will experience a drop of global supply between 10 per cent to 50 per cent of major agrarian products including wheat, barley, corn, rapeseed, and sunflower oil. In recent decades, because of smart investments, increased productivity, and overall efficiency, Ukrainian agriculture provided a major buffer for the food security of billions of people around the world.
As you will see if you read the whole article, Ustenko has a broader message to deliver (not an unreasonable one, in my view), but the facts are the facts, however unwelcome they may be. It's also worth noting that, while Russian farmers obviously do not face the problems now being endured by their Ukrainian counterparts, some of them may well be hit by the credit crunch brought on by a crumbling financial system.
The Daily Telegraph's Ambrose Evans-Pritchard:
Smaller farmers in Russia have been shut out of the domestic credit market just before planting season. Emergency tightening by the central bank has lifted average loan cost to 27pc this week.
Throw in Russia, and you're at somewhere between a quarter and one-third of global wheat exports.
From the Financial Times yesterday:
Ukraine accounts for 90 per cent of Lebanon's wheat imports and is a leading supplier for countries including Somalia, Syria and Libya. . . . Russia also provides its Black Sea neighbour Turkey with more than 70 per cent of its wheat imports, according to the International Trade Centre. Even before the Russian invasion of Ukraine, inflation in Turkey had had hit a 20-year high of 54.4 per cent in February.
Between them, Ukraine and Russia also account for about 90 percent of Egypt's wheat imports.
Given the experience of the Arab Spring (let alone centuries of evidence showing the turbulence that sharply rising food prices can bring), it's not the boldest of predictions to think that widespread political trouble lies ahead.
Making matters even worse, there is the question of pressure in the fertilizer markets. Russia is a major exporter of potash and phosphates (a trade it may, for now, be wanting to halt) and then, of course, there are ammonia-based fertilizers.
In a report yesterday, the BBC's Emma Simpson explained that "huge" amounts of natural gas are needed to produce ammonia, the key ingredient in nitrogen fertilizer. Simpson had been talking to the CEO of Yara International, a fertilizer giant headquartered in Norway. Yara, she wrote "relies on vast quantities of Russian gas for its European plants."
And:
Last year, it was forced to temporarily suspend production of about 40% of its capacity in Europe because of the spike in the price of wholesale gas. Other producers also cut supplies.
And that was last year, before Putin sent the tanks in.
https://www.nationalreview.com/corner/consequences-of-a-war-the-coming-food-crisis/