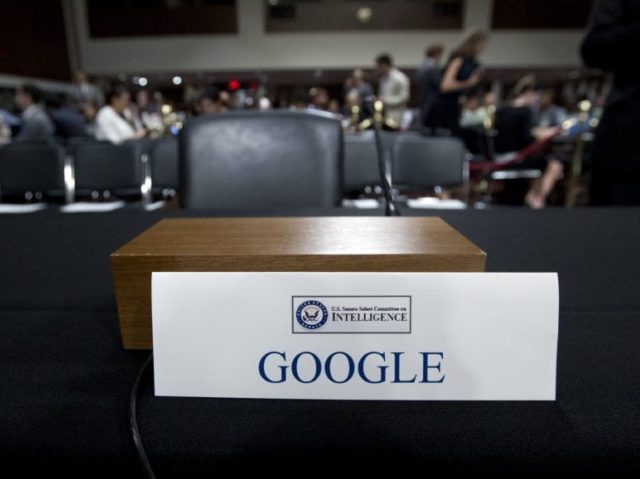 Google CEO Sundar Pichai's hearing before the House Judiciary Committee has been delayed until next week due to the funeral of former President George H.W. Bush.
Google CEO Sundar Pichai was set to appear before the U.S. House Judiciary Committee on December 5 but the hearing has now been delayed until December 11 due to the funeral of former President George H.W. Bush. The funeral will be held at the National Cathedral in Washington on December 5 and the day has been set as a national day of mourning.
The committee is expected to question Pichai on the possibility of the company's liberal bias entering into its policies or consumer products. It is also expected that Pichai will be questioned about the company's operations in China. Both GOP lawmakers including House Majority Leader Kevin McCarthy and President Trump have previously accused Google of suppressing conservative news website while the President also claimed that the online search engine promotes negative articles about him. Google has denied all of these allegations repeatedly, but doubts around the search engines impartiality resulted in McCarthy requesting Pichai appear before Congress, which Pichai has finally agreed to do.
Top executives from Facebook and Twitter have already appeared before Congress, including Facebook CEO Mark Zuckerberg, COO Sheryl Sandberg, and Twitter CEO Jack Dorsey. In September, Pichai and Larry Page, the leader of Google's parent company Alphabet, chose not to attend a hearing before Congress alongside their peers from other tech firms, a move that was widely criticized at the time.
Google has faced a number off issues even since the date for Pichai's hearing was set, such as a new report which claims that employees working for the tech giant are divided over the company's plans to launch a government-censored Chinese search engine, codenamed "Project Dragonfly." Anger over the project has been previously reported on by Breitbart News, as many as 1,400 employees have already signed an internal petition requesting more information about the project while a smaller group of 400 employees have recently urged Google to abandon the project in an open letter published to Medium.com.
Another recent report from The Daily Caller claims that employees at tech giant Google discussed burying conservative media, including Breitbart and the Daily Caller, within the company's search results. The article claims that employees referred to both news outlets as "opinion blogs" and discussed de-ranking the websites within Google's search results in an attempt to "make sure that we reverse things in four years."
Hopefully, Pichai will be questioned over these report on December 11.
http://feedproxy.google.com/~r/breitbart/~3/pzN436JdNFc/