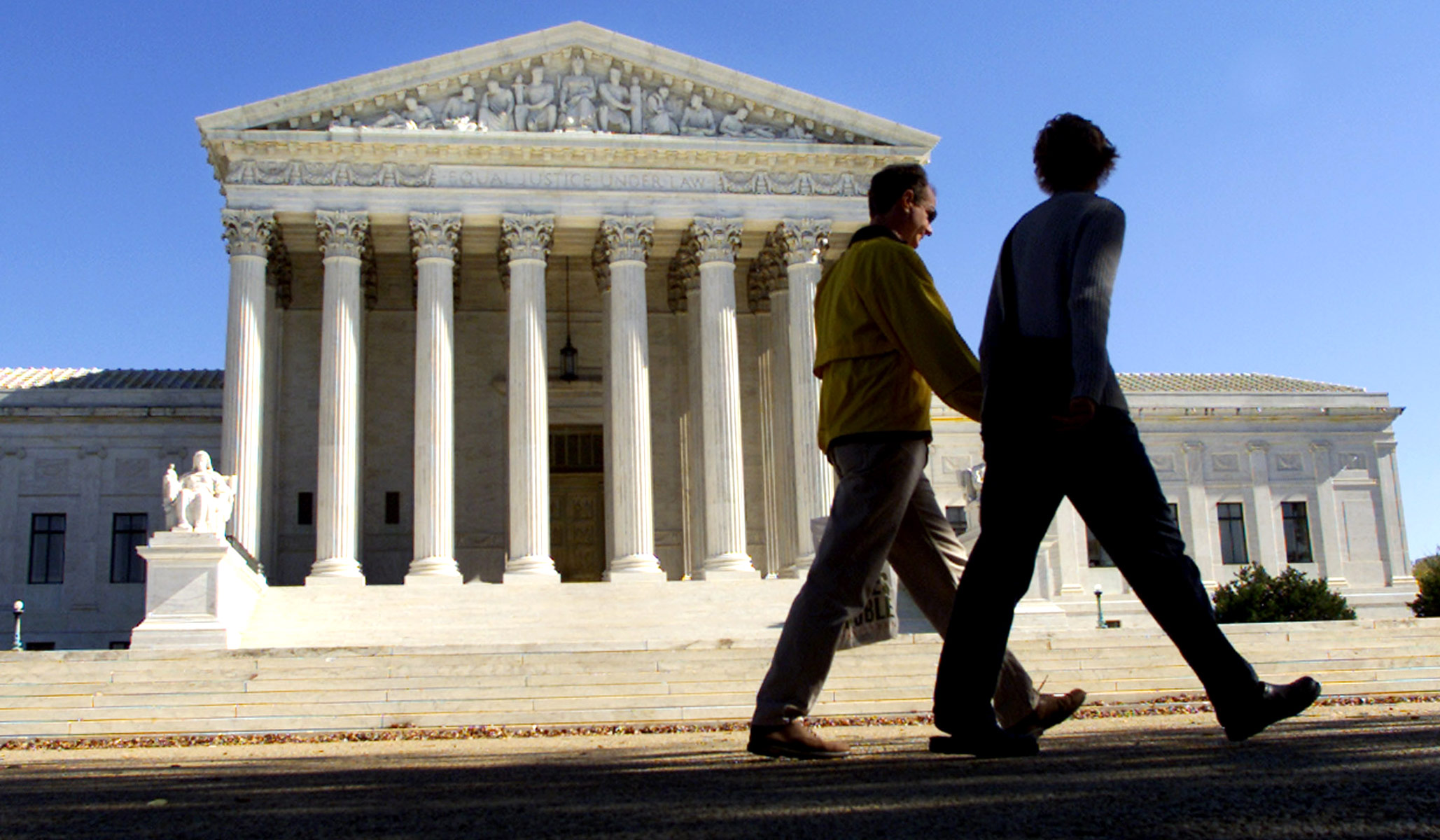 Following in Charlie's footsteps, I will be teaching a four-week online course starting February 28 on the timeliest of subjects: The Politics & History of Supreme Court Nominations.
The course is offered through Chapter, a new website (you can sign up and do the whole thing through the site). Chapter is designed to bring together writers and readers at their own convenience: I will post curated content (including articles, sources, and some video discussions), and you can log on and enjoy them whenever you want and leave questions for me to answer, rather than needing to log on at a pre-set time.
The topic should be a hot one, with Joe Biden's announcement of a replacement for Stephen Breyer likely to come at some point before the last chapter. It will cover four topics:
How We Got Nine
We'll walk through how the Supreme Court has changed over time — its job, its size, its membership. How did we settle on nine justices? Why are they all Ivy League lawyers now? What is "Court-packing?"
Advice and Consent
We'll look at how presidents have chosen ustices and the Senate's role in disposing of those nominations: the trends, the precedents, the process.
The Confirmation Wars
A closer look at how the modern judicial-confirmation landscape developed since the 1968 filibuster of Abe Fortas, the 1987 defeat of Robert Bork, and the 1991 Clarence Thomas hearings.
The Current Nomination
What can we expect from what is sure to be a contentious upcoming nomination battle? What will the politics of the Court look like in 2022, and where the process may go in the future?
You can sign up here.
https://www.nationalreview.com/corner/come-join-my-online-course-on-supreme-court-nominations/