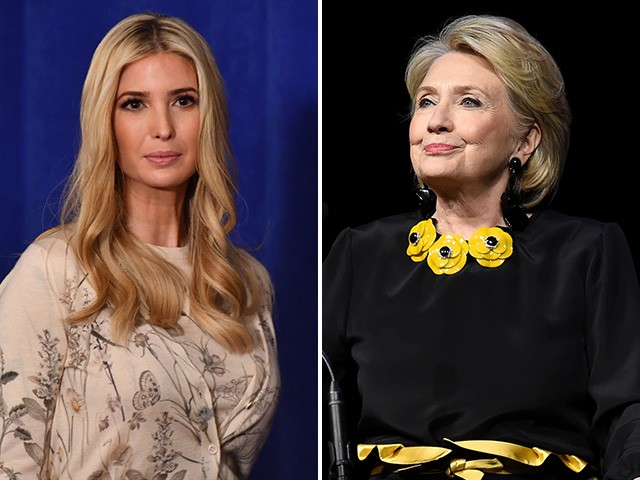 CNN legal analyst Jeffrey Toobin said Tuesday that senior White House advisor Ivanka Trump's personal email use shows the controversy surrounding Hillary Clinton's private server usage is "bogus."
A partial transcript is as follows: 
RACHEL BADE: I would say that I wouldn't think House Democrats are going to go after this in a way that perhaps Republicans went over Clinton for this issue and the reason is there is already talk about what are they going to prioritize next year, in terms of investigations. Clearly Russia. Obstruction of justice or potential obstruction of justice. There are a number of policies they are going to go after. Potential hush money payments. That is what they're going to focus on next year and I know there's even been a debate about whether they should even look at Brett Kavanaugh. Should they look at him for potential perjury when he testified before Congress. That was something some Democrats are talking about doing and they are being told to "no, let's not go that far. We don't want to overreach." This I think some Democrats will argue, including probably all the way up in House Democratic leadership, that this is not a key priority for them, I would sense.

ALISYN CAMEROTA: And yet, oh to be a fly on the wall in Hillary Clinton's house this morning. I mean, the staggering hypocrisy as Marc Short has called it hypocritical. As Anthony Scaramucci has called it hypocritical. So the next time we hear "look her up" chants at a Trump rally, which we will.

JEFFREY TOOBIN: Who will they be talking about? It also underlines what a bogus issue the emails were from the beginning. It shows that the Trumps don't even care about the emails because they recognize that people mix there personal and business emails. They probably shouldn't do it but they did it anyway. Hillary Clinton did it, Ivanka Trump did it, Jared Kushner did it and it's not a big deal.
http://feedproxy.google.com/~r/breitbart/~3/zpVjwkGqNH4/