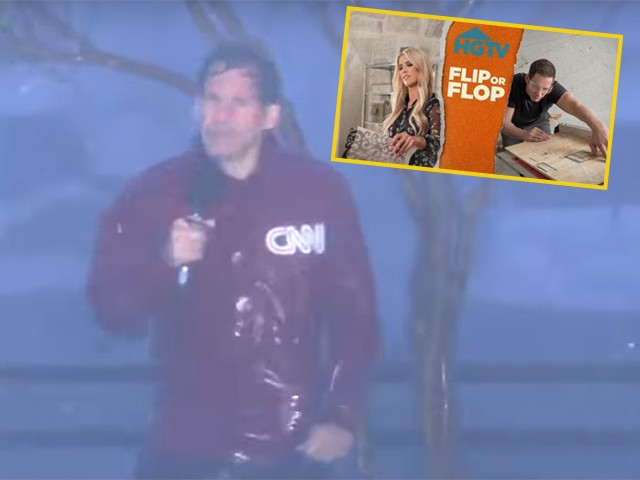 CNN ratings last week continued to disappoint even during the massive breaking news event of Hurricane Florence, as the cable network was edged out not only by news competitors Fox News and MSNBC but also HGTV and the Weather Channel.
AdWeek reports that last week, CNN came in sixth place in primetime ratings, falling behind the ESPN, Fox News, MSNBC, HGTV, and USA Network.
During the day, CNN was in fifth place, while Fox News was in first, MSNBC was in second, and ESPN came in third, and the Weather Channel came in fourth.
According to Nielsen Media Research, Fox News programs had 10 out of the top 25 shows for total viewers in basic cable.
However, CNN actually was able to reverse the trend of their falling ratings compared to 2017. Compared to the same week last year, the network was able to boost their prime time ratings by 28 percent and their daytime ratings by 18 percent. These gains were certainly the result of Hurricane Florence and are likely to be short-lived.
For much of 2018, the network has been posting dramatic ratings drops when compared to the same week in 2017.
The week of September 3-9 saw a ratings drop of 41 percent during the daytime and a drop of 36 percent compared to 2017.
In August, the network suffered year-over-year double-digit losses in the ratings. During one week in August, primetime ratings were down 23 percent since last year.
So far this week, CNN's Jake Tapper has been dedicating time to what really matters–Trump's penis, and the network has been busted for false and deceptive stories about Trump's Supreme Court nominee Brett Kavanaugh.
http://feedproxy.google.com/~r/breitbart/~3/5_1KibsFrMw/