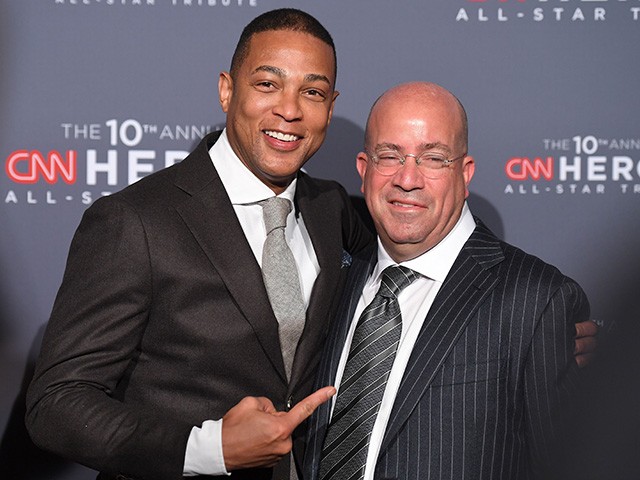 Last week, CNN dropped a full 41 percent in the daytime TV ratings and fell 36 percent in primetime compared to the same week last year.
AdWeek reports, "CNN ranked No. 6 across basic cable in total prime time viewers, and No. 5 in total day this past week. Despite the top 10 finishes, the network was -36 percent in prime time viewers, and -41 percent in total day viewers vs. the same week last year."
Not only did CNN see a devastating drop from last year's ratings, the network was once again bested by its competitors. Fox News came in first place with during the day, while MSNBC came in second.
In basic cable, CNN was in fifth behind ESPN and Nickelodeon. During prime time, CNN slid down to sixth place while ESPN came in first. Fox News, MSNBC, HGTV, and the USA network all defeated CNN.
The network has repeatedly seen embarrassing viewership losses compared to 2017. In August, the network lost 12 percent of its primetime viewers compared to 2017.
During one week in August, the network dropped 23 percent during the day and 24 percent in primetime compared to the same week last year.
The ratings slide isn't the only recent embarrassment for CNN.
This week, it was announced that reporter Jim Sciutto would begin co-hosting a morning program for the network, despite the fact that Sciutto had recently made serious errors and was a key figure in CNN's ongoing fake news scandal over their misreporting of a story about Michael Cohen's knowledge of a Trump Tower meeting with Russians.
Jeffrey Toobin, an analyst for CNN, also humiliated the network further recently by falsely blaming Antifa violence on black Americans.
http://feedproxy.google.com/~r/breitbart/~3/UmL3Z3Gh_fM/