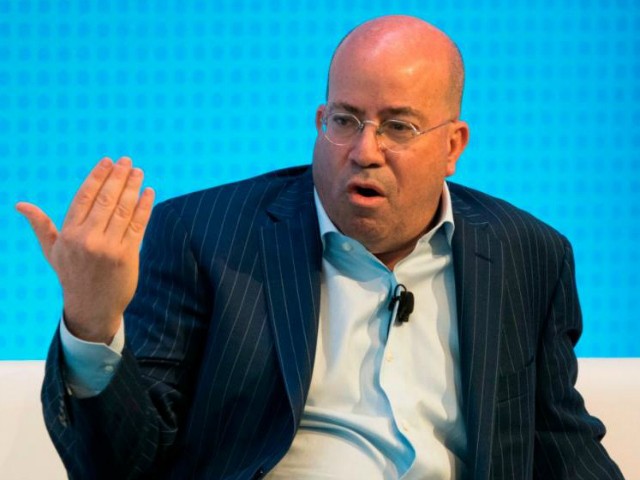 CNN's ratings last week once again fell short–not only of their competitors like Fox News and MSNBC–the network's ratings fell behind HGTV, the Hallmark Channel, and the History channel last week.
According to AdWeek, CNN came in tenth place during prime time in the week of September 17-23, while cable news competitors Fox News and MSNBC came in first and third place, respectively.
ESPN came in second–while HGTV, NFL Network, USA, Hallmark Channel, the Investigation Discovery network, and the History channel all beat CNN.
During the day time, CNN came in seventh place, again losing to both Fox News and MSNBC, the two networks that took the top two spots.
AdWeek also reports that Fox News and MSNBC both posted double digit percentage gains in prime time and day time compared to the same week last year. CNN, meanwhile, dropped 11 percent in the ratings since 2017, and gained only 2.5 percent in primetime.
CNN's bad performance in the ratings came after a banner news week, with controversy surrounding Brett Kavanaugh's nomination.
The network's failure to attract viewers has been a trend all year–it has been consistently beaten by Fox News and MSNBC, and for many weeks in 2018, they have consistently posted dramatic ratings losses compared to 2017.
During the week of September 3-9, the network dropped 41 percent in daytime viewers compared to 2017, and dropped another 36 percent in the ratings during primetime.
This should come as no surprise given the fact that the network's hosts have been reduced to asking about intimate details of people's sexual history, lying to deflect criticism, and reporting literal fake news.
http://feedproxy.google.com/~r/breitbart/~3/CDFl0NfJ34c/